The regulator's commissioners, including chair James Shipton and deputy chairs Daniel Crennan and Karen Chester, spoke on a panel at the regulator's Annual Forum in Sydney on Friday.
The body is becoming the primary conduct regulator in superannuation as a result of the royal commission, which saw a "societal shift" in the public's expectations of companies' governance in all sectors, Mr Crennan said.
The body will be working with APRA in a dual regulation 'twin peaks' model.
Not all ASIC's legislative reforms around super has been approved, so far it has gained power in enforcing penalties, as of March.
Prior to the change, there were a lack of penalties for misconduct among super funds. The mere existence of the punishments now should be a deterrence, Mr Crennan said.
"We do expect that the application of penalties by the courts, not by us and the pursuit of those penalties by us,"  he noted.
"The existence of those penalties should – if it all works efficiently – should effect an improvement across the board and a cultural change and a cultural shift towards an interest in compliance obligations."
Ms Chester said super was a "whole new game" for the regulator, in that it touches all Australians.
"ASIC hasn't really been there for the last 15 years. For us it's really important to say it is as important to regulate a superannuation fund as it is to regulate a bank and why would it be regulated any differently" ASIC commissioner Danielle Press said.
Ms Press added that the regulator needs to be 'careful' around financial advice for retirement outcomes.
ASIC is instigating new supervisory and enforcement approaches, including the 'why not litigate' approach, as well as its close and continuous monitoring process.
Mr Shipton said that the next step in CCM will see the regulator go on to directly liaise with all workers in finance, rather than only the management of institutions.
The CCM approach has ASIC aiming to examine the management, technological systems, reporting, governance and culture of organisations. This process is heavily adopted overseas, Mr Shipton said.
Mr Crennan said CCM was different from reactive supervision or surveillance, working to "identify potential harms at an early stage and effectively intervene."
"I understand what we're going to be doing next is participating in speaking to town halls and leaders inside some of these financial institutions, just to have that interaction," Mr Shipton said.
"The reality is, I knew that when I was working inside a financial institution, that the average man or woman working in finance does not interact with the regulator. And actually I think that cocooning can become counterproductive and this is trying to break down that cocoon."
Mr Shipton said the watchdog's new 'why not litigate' enforcement approach is focused on pushing financial institutions to embed fairness into their operations.
"We're applying the same procedural discipline, question or obligation on boards and senior leaders to ask: is this business line, is this product, is this way of getting remuneration, is it also fair, or is it unfair, is it causing harm?" Mr Shipton said.
"I am not convinced that discipline of asking that question, like the medical profession: 'first do no harm', whether that level of asking the question has been inculcated in every level of the industry."
ASIC Commissioner John Price added there needs to be a shift from seeking short term returns to a long-term mindset, which would be challenging for not only financial institutions but also investors.
"It needs to be all arms in the ecosystem that drive this,' Mr Price said.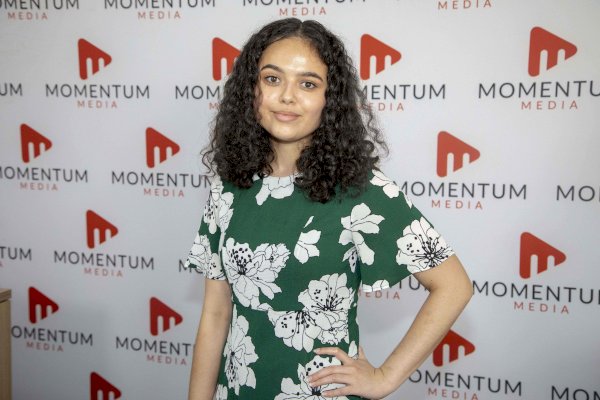 Sarah Simpkins is a journalist at Momentum Media, reporting primarily on banking, financial services and wealth. 

Prior to joining the team in 2018, Sarah worked in trade media and produced stories for a current affairs program on community radio. 

You can contact her on [email protected].