ASIC's deputy chair Daniel Crennan said that over the past six months the commission had used the $404 million in additional funding to put into effect its 'why not litigate' enforcement approach.
"Our message to corporate Australia is that ASIC is focused on enforcement. As the royal commission found, this is what Australians expect of their regulator and this is what ASIC will deliver," he said.
Despite this assurance from Mr Crennan, all of the statistics, including criminal charges brought forward, were down from the prior period. 
Over the period from June 2018 to December ASIC laid down 76 criminal charges with nine individuals charged in criminal proceedings. 
This number is significantly down from the first half of 2018 where 13 people were charged in criminal proceedings and 210 criminal charges were laid. 
However, the update also showed that there were another 15 criminal cases and 66 civil cases ongoing at the end of last year's reporting period that would not yet be reflected. 
There was a $7.74 million difference in civil penalties with the latest update recording $12.7 million in penalties imposed by the courts compared to $22.44 million in the six months prior. 
The 2018 summary also showed that ASIC had banned 72 individuals from providing financial services and disqualified or removed a further 28. 
Twelve infringement notices were issues with a further nine court enforceable undertakings and 75 investigations were commenced. 
Mr Crennan said that ASIC was going to spend 2019 looking closely at AFS licensees after their royal commission involvement. 
"In 2019 ASIC is looking closely at misconduct involving AFS licensees – an area of particular interest to the royal commission. 
"Where appropriate, ASIC will refer briefs of evidence of criminal breaches to the CDPP, or commence civil penalties or other civil action in the courts. We are also focusing on responsible lending breaches, as well as the sale of inappropriate products to consumers, which can potentially cause them harm," he said. 
Mr Crennan also gave a warning to companies with poor corporate governance and reporting as another area of focus for 2019. 
"In 2019, ASIC will continue its focus on gatekeeper conduct to ensure people are meeting the standards required by law. 'Gatekeepers' can include company directors and officers, auditors, insolvency practitioners and business advisers," he said.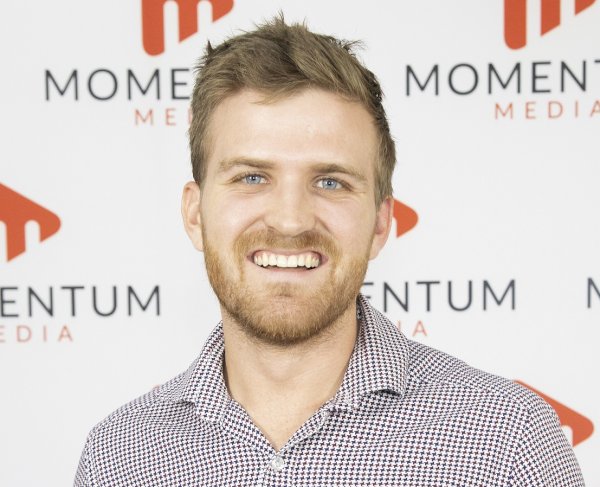 Eliot Hastie is a journalist at Momentum Media, writing primarily for its wealth and financial services platforms. 
Eliot joined the team in 2018 having previously written on Real Estate Business with Momentum Media as well.
Eliot graduated from the University of Westminster, UK with a Bachelor of Arts (Journalism).
You can email him on: [email protected]