The FRC report, Auditor Disciplinary Processes: Review, made a number of recommendations for improvement in the enforcement processes of ASIC, as well as Chartered Accountants Australia and New Zealand and other accounting bodies.
ASIC said it will re-evaluate its criteria for taking auditor enforcement actions and the types of outcomes it seeks, in response to the FRC prescribing a review of the watchdog's approach, including considering whether it should refer more matters to the Companies Auditors' Disciplinary Board (CADB).
On the table for the regulator is the potential to publish greater details of its inspections, including naming firms, which the FRC proposed.
ASIC has said it is considering whether to publish the percentage of findings for named audit firms in its next inspection report for the 18 months leading up to 31 December.
"To that end, ASIC is currently reviewing when it would be appropriate to name entities more broadly across all our surveillance and compliance reports before deciding whether to disclose results for named audit firms," the regulator noted.
ASIC has supported FRC's assessment that it should have more power to compel remediation of defective audits, along with the power to publish notices when this occurs.
The regulator has also said it will be making referrals to the CADB as part of its implementation of the new Office of Enforcement.
It has also agreed it should have a less formal approach when working with the CADB.
The FRC also recommended better integrated systems to track cases across ASIC teams and a more structured approach to auditor surveillance matters, along with reconsidering how resources are divided between inspection and financial reporting surveillance work.
ASIC said it introduced a workflow system in June last year, which will be common across all teams and will capture processes, documents and decision points in a structured way that is consistent across the organisation.
The report was partly a response to a recommendation by the Parliamentary Joint Committee on Corporations and Financial Services (PJC) for a review of ASIC's enforcement powers in relation to auditors.
The PJC issued its own report in February recommending that the regulator monitor its audit quality over time, noting ASIC's audit results are based on review on key areas in a small number of audit files with "caution needed in extrapolating the results to the entire market."
ASIC has said it will be working with foreign audit oversight regulators and global audit firm networks on measures of its inspection quality, as well as consulting with domestic stakeholders.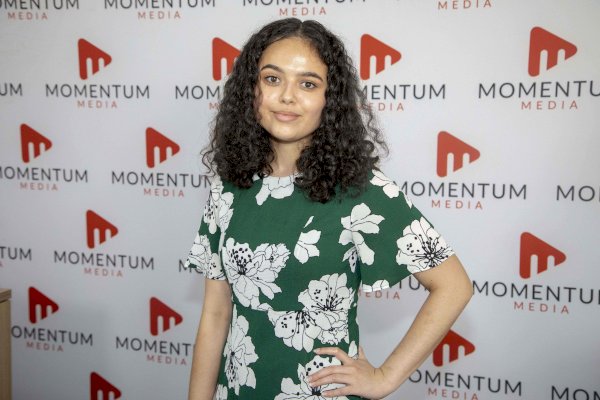 Sarah Simpkins is a journalist at Momentum Media, reporting primarily on banking, financial services and wealth. 

Prior to joining the team in 2018, Sarah worked in trade media and produced stories for a current affairs program on community radio. 

Sarah has a dual bachelor's degree in science and journalism from the University of Queensland.

You can contact her on [email protected].