The government has broadly agreed with all but one of the committee recommendations that will help form the enhancement to the whistleblower protection laws. 
Whistleblower protections came under the public eye thanks to Jeff Morris, formerly of CBA, whose disclosure to ASIC helped form the basis of the royal commission. 
The enhancements to be made to the Corporations Act 2001 will consolidate and broaden the existing protections and remedies for corporate and financial sector whistleblowers. 
Some of the amendments include a statutory review of the law and for the definition of journalists to be reviewed, both of which were agreed to by the government. 
The committee also recommended that if a person disclosed conduct to an authority and after a reasonable time had passed and nothing had happen, that same disclosure could then be made to the journalist with the whistleblower protections still being in affect. 
"Both types of disclosures require the whistleblower to have first made a disclosure to ASIC, APRA or a prescribed Commonwealth authority and then to subsequently provide written notification to that regulator of their intention to make either a public interest disclosure or emergency disclosure," the government said. 
The only recommendation made by the committee that was not agreed to was a series of issues with claimant burden. 
The committee recommended that a claimant should be required to show they made a disclosure to which the act applies, that they suffered detriment within the meaning of the act and that their disclosure had been a contributing factor in the detrimental act or omission. 
The government disagreed with the conditions that a defendant must reach in order to be protected arguing it would weaken protections. 
"This recommendation would weaken the protections for whistleblowers by raising the evidential burden and so making it harder for whistleblowers to bring forward a claim for compensation.
"It would also change the burden of proof for defendants from 'balance of probabilities' to 'highly probable or reasonably certain'. Such a high standard is an inappropriate burden on the defendant to disprove matters that the plaintiff has not been required to prove to any standard," the government said. 
The amended bill is set to pass parliament this year and have been broadly supported by APRA and ASIC.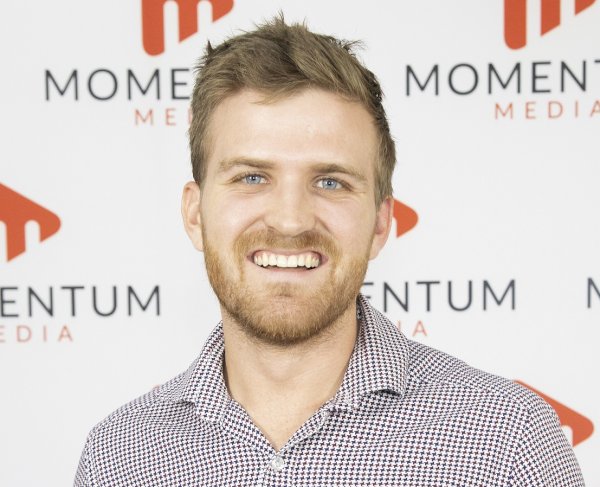 Eliot Hastie is a journalist at Momentum Media, writing primarily for its wealth and financial services platforms. 
Eliot joined the team in 2018 having previously written on Real Estate Business with Momentum Media as well.
Eliot graduated from the University of Westminster, UK with a Bachelor of Arts (Journalism).
You can email him on: [email protected]