According to ASIC's report Overview of Licensing and Professional Registration Applications: July 2017 to June 2018, it considered approximately 2,879 applications, with 60 per cent relating to AFSL applications, 29 per cent relating to ACL applications and the remaining 11 per cent relating to professional auditor registrations.
Of the total applications, 48 per cent (1,383) were approved, with 62 per cent of those applications approved in a form other than applied for by the applicant, ASIC said. Of the 1,383 approvals, 44 per cent were AFS licence approvals and 52 per cent were credit licence approvals.
During 2017–18, 12 AFSLs and 12 ACLs were suspended and approximately 15 per cent of the 191 AFS licences and 319 credit licences were cancelled at the initiation of ASIC.
ASIC executive director of assessment and intelligence Warren Day said it encourages prospective applicants, and licensees intending to apply for variations, to review this report to better inform their applications and understand the regulatory context when applying.
He also said ASIC's licensing and registration functions are also being enhanced with a new licensing application portal being developed.
"While there have been some delays, we expect the portal will ultimately deliver efficiencies by ensuring that we ask for, and are given, all and only, the relevant information required to make the right regulatory decision to grant or not grant a licence or registration," Mr Day said.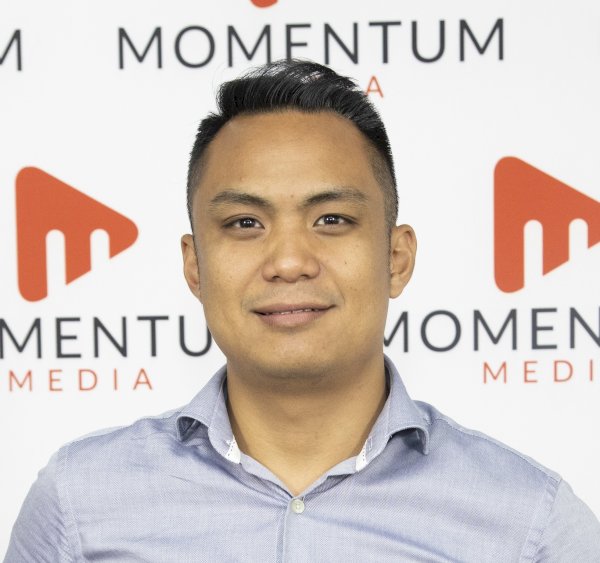 Adrian Flores is a features editor at Momentum Media, focusing mainly on banking, wealth management and financial services. He has also written for Public Accountant, Accountants Daily and The CEO Magazine.
You can contact him on [email protected]