The District Court in Sydney sentenced Andrew Donaldson to 18 months imprisonment, ASIC said in a statement.
Mr Donaldson pleaded guilty to one charge of using his position dishonestly with the intention of directly or indirectly gaining an advantage for himself.
ASIC said that the sentence was fully suspended and Mr Donaldson was released on his own recognisance with a condition to be of good behaviour for two years and a security sum of $10,000.
"Dishonest use of position in the financial services industry, in order to gain a personal advantage, threatens the integrity of our financial markets," said ASIC commissioner Cathie Armour.
"ASIC will continue to take regulatory action to address this type of misconduct."
ASIC banned Mr Donaldson from providing financial services in 2016 after making a total of 85 false entries into Deutsche Bank's internal records between 25 July 2013 and 25 June 2014.
By making these entries, Mr Donaldson was falsely representing to Deutsche Bank that he had made substantial profits of more than $31 million (AUD) from his trading in financial products, including US Treasury Note Futures, ASIC noted.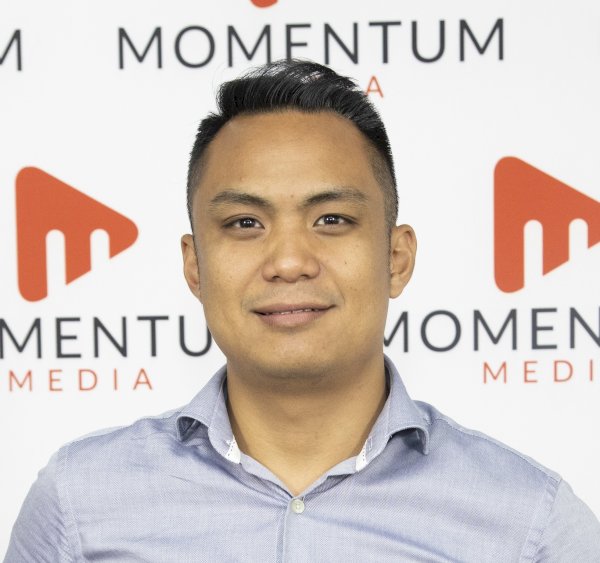 Adrian Flores is a features editor at Momentum Media, focusing mainly on banking, wealth management and financial services. He has also written for Public Accountant, Accountants Daily and The CEO Magazine.
You can contact him on [email protected]