One of Commissioner Hayne's recommendations in his final report on the royal commission was to conduct regular capability reviews into both ASIC and APRA with a review to be undertaken immediately for APRA. 
In Mr Hayne's report he noted that ASIC had recently undergone a review while APRA had not and therefore recommended it be the first to undergo one. 
"I recommend that a formal capability review be undertaken of APRA, with that review being completed as soon as is reasonably practicable after the publication of this report," he said. 
Treasurer Josh Frydenberg as part of his response to the royal commission accepted the need for regular reviews and recently announced the independent panel that would lead the APRA review. 
Former chairman of the ACCC Graeme Samuel will be chairman of the review and will be joined by Diane Smith-Gander a former senior executive at Westpac and Grant Spencer a former acting governor of the Reserve Bank of New Zealand. 
Mr Frydenberg said the review would look into APRA's ability to promote financial stability, as well as its capabilities to regulate superannuation entities and its enforcement activities. 
"The APRA capability review will provide a forward-looking assessment of APRA's ability to respond to an environment of growing complexity and emerging risks for APRA's regulated sectors," he said. 
APRA and ASIC were found by the royal commission to be too soft on misconduct and prone to negotiate settlements and part of the panel's role will be to review the authority's readiness to respond to issues as raised in the commission. 
APRA recently appointed John Lonsdale to lead a review into the authority's enforcement policies, stating that it would be completed by the end of March this year.
The government has yet to respond to the recommendations that the APRA-administered BEAR be extended to insurers and super funds or that the principles of the BEAR regime be applied to the regulators as well. 
APRA recently released a statement saying it was committed to implementing the recommendations with a plan to implement by the end of 2020. 
"There are 10 recommendations requiring APRA's direct attention. Of the 10, it is expected that nine will be completed by the end of 2020; of those, four are expected to be completed in 2019," a press release from APRA said.
APRA also said it is examining 12 matters in relation to individual entities that were referred by the royal commission and is working with ASIC to address those.
APRA also said it would work with Treasury, ASIC and other stakeholders to implement the extension of BEAR and strengthening of trustee duties. 
The panel will commence in March 2019 to report to the government by the end of June.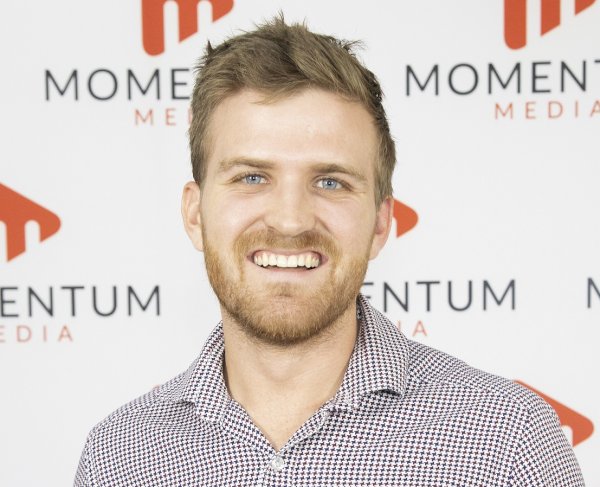 Eliot Hastie is a journalist at Momentum Media, writing primarily for its wealth and financial services platforms. 
Eliot joined the team in 2018 having previously written on Real Estate Business with Momentum Media as well.
Eliot graduated from the University of Westminster, UK with a Bachelor of Arts (Journalism).
You can email him on: [email protected]