The regulator says its monitoring of developments in the UK also include contingency planning in the event that the UK leaves the EU in a 'no deal' scenario.
ASIC is working with the Reserve Bank of Australia and the Bank of England to ensure business continuity for systemically important Australian firms operating in the UK.
There are 298 UK firms operating in Australia that ASIC is aware of, with 285 foreign financial services providers (FSSPs) under an AFS licencing exemption.
"ASIC is well placed to manage the impacts arising in a 'no deal' scenario," ASIC commissioner Sean Hughes said.
"We have been working closely with the UK's financial regulators and our aim is to limit disruption to Australian financial services and our markets."
The FCA will acquire functions and supervisory powers in relation to credit rating agencies, benchmarks and trade repositories, currently supervised at the European level by the European Securities and Markets Authority (ESMA).
Meanwhile the Bank of England will gain authority in relation to non-UK central counterparties, also currently exercised by ESMA.
ASIC and the FCA will enter into a new Memorandums of Understanding on trade repositories and credit rating agencies and will update its existing MoU on alternative investment funds.
ASIC will work with the Bank of England to update information sharing arrangements on clearing and settlement facilities. 
Existing equivalence decisions granted in respect of Australia by the European Commission before exit day will generally be incorporated into UK law and will continue to apply to the UK's regulatory and supervisory relationship with Australia, post-Brexit. 
However, the Bank of England has confirmed that it will conduct an equivalence assessment of Australia's regime for central counterparties, notwithstanding equivalence being granted in favour of Australia by the European Commission under Article 25 of the European Market Infrastructure Regulation (EMIR). 
ASIC and the Reserve Bank of Australia are working together with the Bank of England on the equivalence assessment. 
The ASX Group has notified the Bank of England that it wishes to enter the UK central counterparty temporary recognition regime, with ASIC expecting it to continue to be able to provide clearing services in the UK.
Of the 298 UK firms in Australia, five market operators hold an Australian market licence and six operate under exemption notices.
One company holds an Australian clearing and settlement facility licence and one UK firm holds an AFS licence.
ASIC has encouraged firms with global operations to review their AFS licensing arrangements as part of their broader preparations for Brexit, as well as to seek commercial or legal advice as necessary.
Mr Hughes commented: "In view of the Brexit date of 29 March, we expect firms to have adequate contingency measures to mitigate the potential implications of Brexit for their operations and importantly, to ensure they have in place appropriate AFS licensing arrangements to provide services in Australia."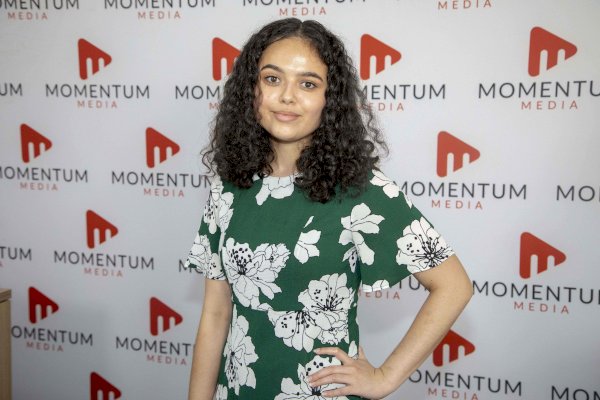 Sarah Simpkins is a journalist at Momentum Media, reporting primarily on banking, financial services and wealth. 

Prior to joining the team in 2018, Sarah worked in trade media and produced stories for a current affairs program on community radio. 

You can contact her on [email protected].