The report, which examines the final recommendations from the banks' trial, also noted the ruling of removing grandfathered commissions, which it says will lead to a change in the landscape for the finance sector, including the rise of online products.
By its reckoning, 34 of the 76 recommendations speak to issues of ethics and professionalism with the goal of restoring trust in the actions of individuals and corporations.
Dr Pradeen Philip, partner, Deloitte Access Economics' Media and Public Policy and Mike Thomas, director, Financial Services, Deloitte Access Economics believe the commissioner has given clear notice to the sector that it needs to change, although governments should examine the whole picture.
"Hayne places the onus squarely on the shoulders of industry and the regulators to rectify misconduct," Dr Philip and Mr Thomas noted in their analysis. 
"However, the 800-pound gorilla remains in the room – the role of shareholders in influencing corporate culture still needs to be addressed."
The entity's priorities should be consciously set on acting in the best interests of the corporation, for a proper purpose, over the long-term, Deborah Latimer, partner, head, compliance practice and corporate governance practice, added.
"Hayne says that the best interests of a company 'cannot be reduced to a binary choice' (between the interests of shareholders and those of customers)," Ms Latimer said.
Deloitte also has noted executive and staff remuneration, saying attention to salaries will aid reshaping reward systems in financial services.
"Removing grandfathered commission models as well as commissions for life insurance and other exempt products will reshape the business models for many in the financial advice community, and likely lead to wholesale exit of some practices and practitioners," Dr Deen Sanders, partner, professionalism and ethics practice at Deloitte said.
"Such disruption will inevitably lead to new forms of online financial and lending products, as value for money across all stages of the industry value chain become far more transparent and scrutinised."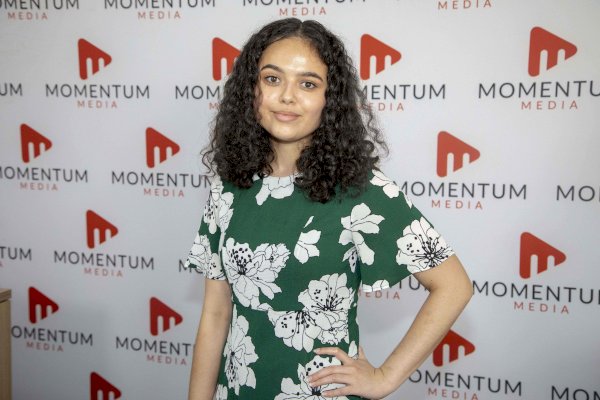 Sarah Simpkins is a journalist at Momentum Media, reporting primarily on banking, financial services and wealth. 

Prior to joining the team in 2018, Sarah worked in trade media and produced stories for a current affairs program on community radio. 

Sarah has a dual bachelor's degree in science and journalism from the University of Queensland.

You can contact her on [email protected].