The Social Services and Other Legislation Amendment (Supporting Retirement Incomes) Bill 2018 changes how the value of longevity products is calculated for the assets and income tests relating to the age pension.
Mercer has thrown its support behind the ruling, saying it provides fair and appropriate means test outcomes for all pooled lifetime income stream products.
"The legislation paves the way forward to secure long-term retirement income. Superannuation funds and financial services providers now have an incentive to develop products that provide certainty in retirement income," Dr David Knox, senior partner, Mercer said.
"It also provides a behavioural incentive for Australians and financial planners to make decisions that benefit their long-term financial wellbeing. It gives them a nudge to think about longevity products as part of the retirement income mix."
Mr Knox said the changes would also help mitigate the risks faced by retirees.
"Many retirees are withdrawing close to the legislated minimum from account-based pensions to avoid the risk of outliving their retirement savings. This can impact their health, wellbeing and overall quality of life," Dr Knox said.
Dr Knox said the new legislation would kickstart the development of Comprehensive Income Products for Retirement (CIPRs). It responds to a key recommendation of the 2014 Financial System Inquiry.
"Now, we can really begin to pool longevity risk and have confidence in being able to provide long-term income for retirees," Dr Knox said.
Mercer also supports the upcoming introduction of a Retirement Income Covenant, requiring Superannuation Trustees to have a retirement income strategy in place.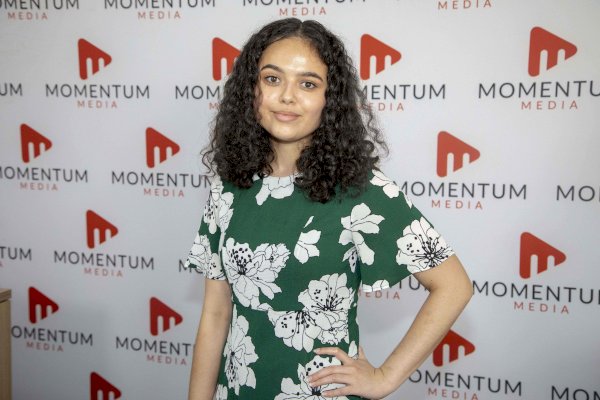 Sarah Simpkins is a journalist at Momentum Media, reporting primarily on banking, financial services and wealth. 

Prior to joining the team in 2018, Sarah spent her career working in business-to-business media, including print and online, as well as cutting her teeth on current affairs programs for community radio. 

Sarah has a dual bachelor's degree in science and journalism from the University of Queensland.

You can contact her on [email protected].