Ausbil Investment Management head of ESG research Mans Carlsson-Sweeny said the act gave investors an opportunity to help stamp out slavery. 
"Investors have an important role to play and can be part of the solution by encouraging companies to adopt industry best practice with a business rationale and with real life examples," he said. 
The legislation will require businesses with turnovers of more than $100 million to report what they are doing to stop slavery in their supply chains. 
Slavery is still an issue throughout the world with the latest slavery index finding that as many as 15,000 people in Australia are living in conditions of modern slavery. 
The realities of trade today mean that many imported products are at a risk of modern slavery with the top products in Australia being technology, clothing, fishing, rice and cocoa.
Mr Carlsson-Sweeny said a business that relies on underpaying workers or slavery would have unsustainable earnings and will also raise more questions. 
"When a company does not know its own supply chain or does not understand the risks of slavery, it begs the question: what else should we worry about," he said. 
Australia will likely see an increase in regulation as the UN has a goal to eradicate slavery by 2030. Mr Carlsson-Sweeny said companies could expect to see increased regulatory risk. 
"In addition to companies being exposed for underpaying workers in Australia, leading to a government inquiry into the franchise industry, there is also increased global regulatory focus on forced labour," he said. 
Mr Carlsson-Sweeny said that the rise of ESG funds would promote better business practice, but it would also require investors to integrate ESG into general investment practices. 
"The importance of issues such as labour rights and other human rights including modern slavery, is closely linked with our investment philosophy. 
"Ausbil believes earnings revisions drive share prices and we prefer companies with sustainable earnings and quality management," he said. 
The new legislation has more strength than the UK Act on which it was based but companies will not face penalties for shirking responsibility or false reporting.
The introduction of civil penalties for offences will be examined in a review of the scheme that will occur in three years from implementation.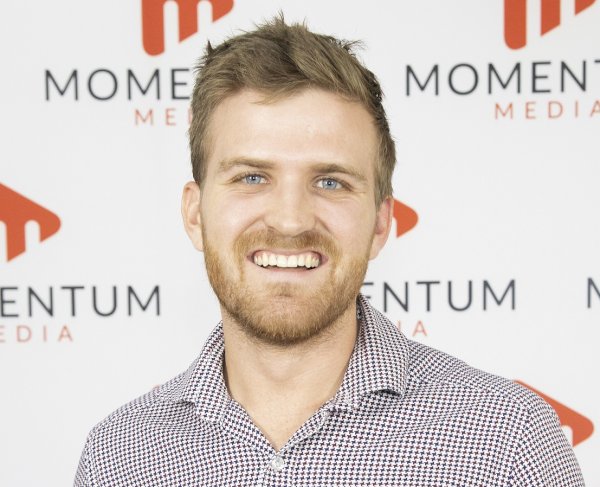 Eliot Hastie is a journalist at Momentum Media, writing primarily for its wealth and financial services platforms. 
Eliot joined the team in 2018 having previously written on Real Estate Business with Momentum Media as well.
Eliot graduated from the University of Westminster, UK with a Bachelor of Arts (Journalism).
You can email him on: [email protected]