APRA's release of Life Insurance Reporting Standard LRS 750.0 Claims and Disputes will enhance the consistency and quality of life insurance data published through a program established jointly in May last year by both APRA and ASIC, according to a statement.
Under the new standard it will become mandatory for life insurers to report data on claims and disputes, and is a critical milestone on the path to delivering enhanced transparency and accountability through the regular publication of credible, reliable and comparable data.
Two rounds of pilot data on life insurance claims and disputes have been released – at the launch and in November 2017 – but participation was voluntary, and insurers did not interpret the reporting requirements consistently.
APRA member Geoff Summerhayes said the publication of the data, at both industry and entity levels, would put APRA and ASIC at the forefront of innovation among global insurance regulators.
"This new standard, based on more than 18 months of engagement with industry and consumer groups, codifies life insurers' reporting obligations and provides greater clarity around definitions and claims processes," Mr Summerhayes said.
"The introduction of a legally binding reporting standard will improve the consistency and reliability of the data we receive, and guarantee it continues to be made available to regulators and consumers."
ASIC's deputy chair Peter Kell said the enhanced claims data would help the regulators identify emerging problems, assess product value and take action to improve consumer outcomes.
"ASIC identified the issue of inconsistent and inadequate life insurance data in its 2016 review of life insurance claims and is pleased to be working together with APRA on this important initiative," Mr Kell said.
"Access to reliable and comparable data will help consumers make informed decisions about their life insurance."
APRA said the first public release of data collected under the new standard is due in early 2019, with ongoing publications to be issued every six months.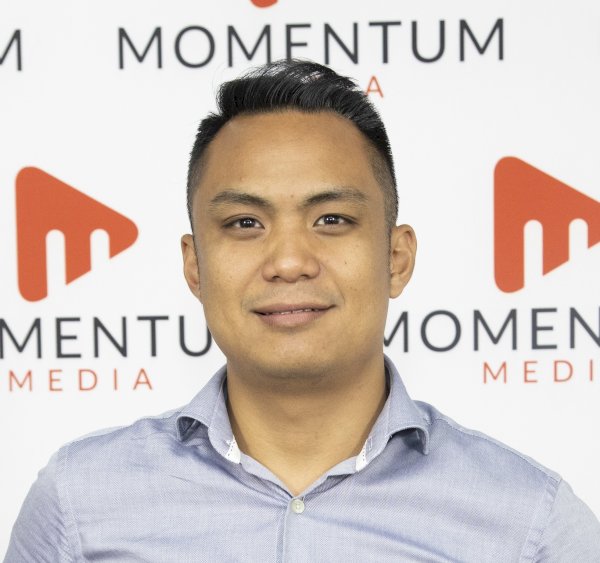 Adrian Flores is a features editor at Momentum Media, focusing mainly on banking, wealth management and financial services. He has also written for Public Accountant, Accountants Daily and The CEO Magazine.
You can contact him on [email protected]