Speaking at the parliamentary house committee inquiry into the major banks, NAB chief executive Andrew Thorburn said senior executives get held to account by their delivery against their performance plan.
As a result, he said reductions are made in the variable reward as a result of non-delivery against their performance plan.
However, Mr Thorburn noted other changes to incentive structures due to the Hayne royal commission.
"The first thing is that to qualify for any variable reward, all our staff are assessed against a balanced scorecard. There are customer and risk and often financial and … leadership measures," he said.
"Second, 97 per cent of our people are on the standard plan whereby assessments and any payments are only made annually. There are no plans where previously were on quarterly plans or more regular payments."
Mr Thorburn also mentioned the deferment of payments for longer periods of time.
"In the case of senior people, like [chief customer officer] David [Galston] and myself, any bonus now on our scheme is 40 per cent in cash and 60 per cent deferred for four years," he said.
"And then what we call malice. People are still subject to malice that if anything has happened in the four years of risks that were known that have come out in that time, people can have that eliminated."
Lastly, Mr Thorburn mentioned NAB is moving over the course of the next year to fewer sales or volume-related plans.
"That's been another big change as we've moved people on to the balance scorecard with annual assessment where the financial part can only be one quarter of their overall contribution," Mr Thorburn said.
Committee chair Tim Wilson also noted to Mr Thorburn of terminations where there's a problem at an executive level as very critical as part of breeding a culture of accountability.
He asked Mr Thorburn if he could provide the committee the number of terminations that have occurred at the executive level.
"There is very few, because the accountability is being held as they go through the year and are assessed on their performance," Mr Thorburn said.
"If they had conduct or behaviour that was unacceptable, we would terminate people. But what's happening is mistakes being made that were not intended. People are absolutely being held to account for those often through reductions in their variable reward."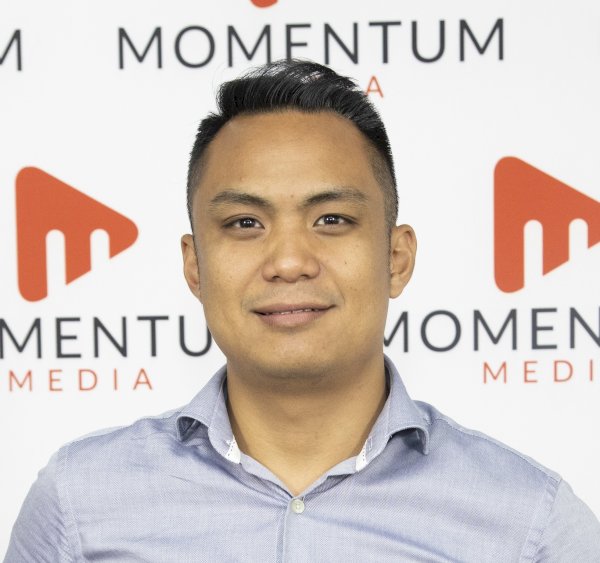 Adrian Flores is a features editor at Momentum Media, focusing mainly on banking, wealth management and financial services. He has also written for Public Accountant, Accountants Daily and The CEO Magazine.
You can contact him on [email protected]