One could argue that there is nothing ethical about investing. If you think about it, what's really driving you to put your hard-earned cash into stocks, bonds, and other asset classes? More cash. 
Investing can be fun, impactful, and improve your retirement. But it can only be these things if it's generating a return. It's no fun if you don't make more money than you put in. It also has little impact and won't lead to a better retirement. 
However, not all Australians feel the same about investing (or so they say). 
Platform provider Netwealth surveyed 1,600 investors over the age of 18 between 28 October and 23 November 2021, close to the peak of one of the biggest rallies in the history of Australian equities. The results of that survey formed the 2022 Investing for good report, which divided respondents into four responsible investing segments: believers, pragmatists, doubters, and sceptics.
The largest cohort (36 per cent) were doubters. These individuals do not typically invest in responsible investments (only 13 per cent do). They are not against it, as such, but they are also not strongly for it. They are in the middle, and usually either doubt or do not have a strong opinion about it either way.
The second largest cohort (27 per cent) were believers. These are people who believe in socially responsible investing and support ESG principles. They want their investments to make a difference. 
One in five investors (20 per cent) were sceptics. These are people who do not really understand responsible investing and nor do they wish to. Sceptics would not invest responsibly even if it was financially beneficial and are highly unlikely to be convinced otherwise, no matter the strategy or approach adopted by the adviser.
The smallest segment (17 per cent) were the pragmatists. These are people who are most likely already invested in socially responsible assets, but they do it out of pragmatism, as a way to diversify or an opportunity for smart investments that could produce high returns. Their attitudes to the environment or responsible investing are somewhere in the middle, yet they invest. They typically have a high understanding of this type of investing.
"There are clearly identifiable and growing groups of individuals who are strongly attracted to the concept of responsible investing, and it is these groups that should be of particular interest to financial advisers," Netwealth's general manager of marketing, Andrew Braun, told InvestorDaily. 
"However, responsible investing clearly isn't for everyone. Our report found that approximately one quarter of the Australian population over 18 are what the report defines as 'sceptics', those that will never consider responsible investments," he said. 
What these results show is the majority of Australians (56 per cent) were either doubtful or sceptical about responsible investing at a time when markets were at their peak. The RBA cash rate was still 10 basis points and inflation was yet to take hold. 
But May 2023 is a very different economic landscape to October or November 2021. In that time, interest rates have climbed to 3.85 per cent and inflation has surged. The cost of living is hitting our hip pockets and markets have been plagued by wild selloffs and volatility. 
To put it into perspective, the ASX 200 closed at 7,443 on 12 November 2021. 
Following the RBA's latest announcement on Tuesday (2 May), it closed at 7,270. 
If more than half of us were bearish on responsible investments in 2021, it will be interesting to see how many doubters and sceptics will emerge this year. 
"We know there is a hell of a lot of greenwashing going on," Infinity Asset Management chief investment officer Piers Bolger said. "ASIC is finally waking up to that."
In February, the corporate watchdog launched its first court action against alleged greenwashing conduct, commencing civil penalty proceedings in the Federal Court against Mercer Superannuation for allegedly making misleading statements about the sustainable nature and characteristics of some of its superannuation investment options.
This week, the ASIC issued an infringement notice to Future Super over alleged greenwashing.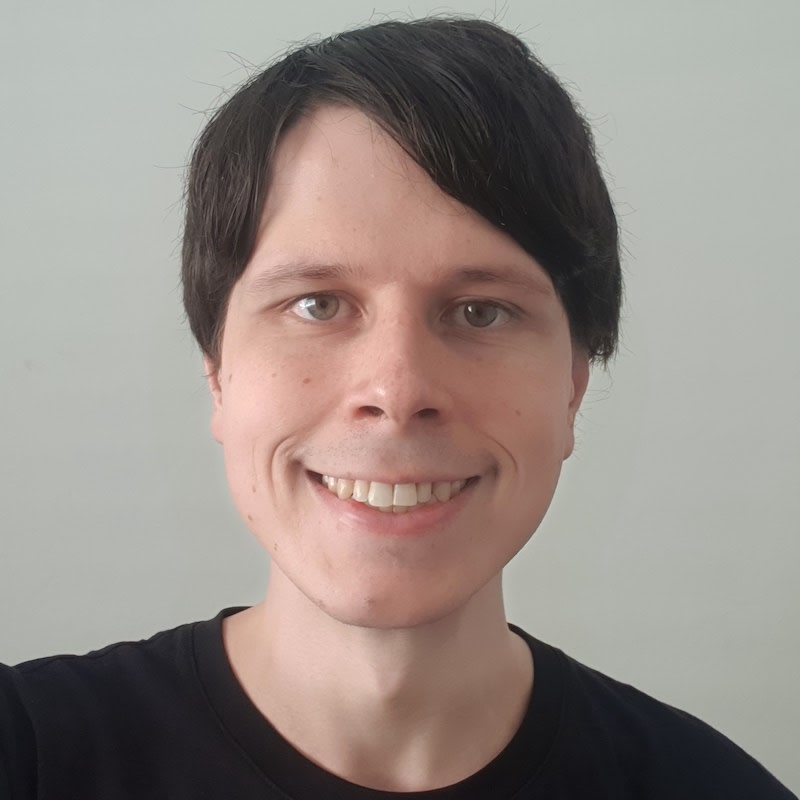 Jon Bragg is a journalist for Momentum Media's Investor Daily, nestegg and ifa. He enjoys writing about a wide variety of financial topics and issues and exploring the many implications they have on all aspects of life.