Westpac chief economist Bill Evans has warned that certain recommendations made by the review of the Reserve Bank (RBA), particularly those proposing a two-board system, could potentially result in unintended consequences. 
The review recommended a major overhaul of the RBA's decision-making processes, including the creation of a separate monetary policy board made up of seven external directors in addition to the governor and deputy governor.
But while the two-board system has been praised by many, Mr Evans warned that the new structure contrasts with that seen across other global central banks, including the US, England, Canada, and New Zealand, where bank representatives tend to hold the majority of votes.
Part of his concern, Mr Evans said, is that the board could be overrun by academics. 
"The risk of an academic/theoretical bias on the board of the other central banks is eliminated by the fact that in each case (with the exception of the special case of the ECB) the bank's own executives carry the majority of votes," he explained.
"That has not meant that all executives vote in a bloc, but it does mean that each internal executive has the advantage of full-time access to the bank's extensive research facilities minimising the risk of an ill-informed majority decision."
While the review has recommended that each board member spend the equivalent of one day per week at the RBA, receiving direct input from its staff, Mr Evans argued that this "does not substitute for being fully involved in the bank on a full-time basis".
"In proposing to appoint a majority of external monetary policy experts to the monetary policy board, the authors of the review have opted for a much more radical model than we see in other major central banks," he said.
Moreover, according to the model, Mr Evans noted that external directors would be obligated to challenge the views of the RBA's representatives, which, he said, could result in "less informed decisions". 
"Certainly, it appears that the authorities in other jurisdictions are not prepared to take that risk. The revised framework creates a tension between roles and responsibilities.
"The RBA governor is to be held accountable for achieving the policy target, but the bank's representatives have only a minority vote on the RBA board which is making the policy decisions."
In his recent analysis of the RBA review recommendations, AMP chief economist Shane Oliver questioned whether allowing external members to outvote RBA members on the monetary policy board could create confusion and reduce formal RBA accountability.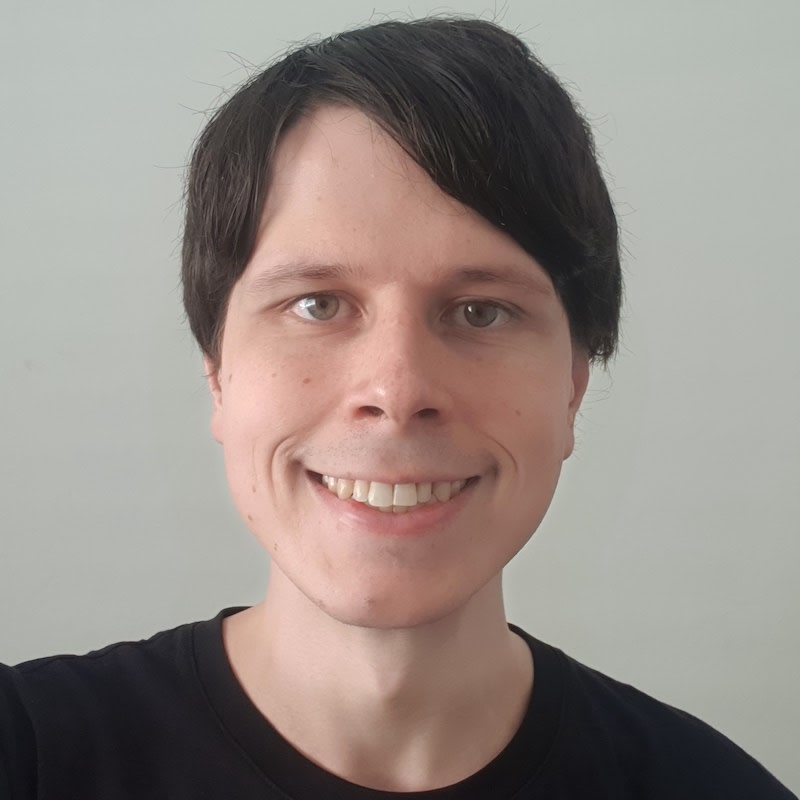 Jon Bragg is a journalist for Momentum Media's Investor Daily, nestegg and ifa. He enjoys writing about a wide variety of financial topics and issues and exploring the many implications they have on all aspects of life.