Three fixed income strategies have been upgraded by Morningstar and four strategies have been downgraded following the firm's 2023 fixed income fund manager annual reviews.
Morningstar explained that it had issued the three upgrades due to either increased conviction in the strategies' investment team, research capability and investment processes, or stronger assessment under the firm's ratings system as a result of lower fees.
Both the iShares Core Composite Bond ETF (IAF) and the Vanguard Australian Fixed Interest ETF (VAF) were upgraded from a silver rating to gold, while the Payden Global Income Opportunities Fund was upgraded from neutral to bronze.
"iShares Core Composite Bond ETF stands out as one of the top picks for those seeking exposure to Australian fixed income," Morningstar said.
The firm highlighted BlackRock's decision to reduce the management fee on IAF earlier this year from 0.15 per cent to 0.10 per cent, which it said had made the ETF "even more attractive".
"This supports our strong conviction in its ability to outperform and generate alpha over its cohort over a complete cycle," Morningstar added.
A lower management fee was also highlighted in Morningstar's upgrade for VAF. Vanguard had reduced the fee on the ETF from 0.15 per cent to 0.10 per cent earlier this month.
On the back of this move, Morningstar said that it now has greater belief that the ETF's consistent approach establishes it as "one of the best choices to succeed over time".
"The Vanguard Australian Fixed Income ETF is an excellent choice for diversified Australian bond exposure at a very competitive price," the firm said.
Meanwhile, in its upgrade for the Payden Global Income Opportunities Fund, Morningstar said that the senior strategy team responsible for the fund is now "settling" and maintaining a collaborative approach which captures Payden's broader best ideas.
"Overall, Payden maintains the ingredients to deliver on its objectives and provide a solid anchor to an unconstrained fixed-income portfolio," said Morningstar.
On the other hand, Morningstar explained that its four downgrades were handed down due to reduced confidence in the investment team, diminished conviction in investment processes, or lower assessment under its ratings system linked to expensive fees.
In its assessment of the Vanguard Diversified Bond Index, which has been downgraded from silver to bronze, Morningstar said that the strategy has maintained its position as an "all-around bond option" but with limited scope to deliver positive alpha against the category benchmark.
"Our rating methodology assesses the strategy's capacity to outperform the category index, and this strategy's application of passive building blocks limits its investment case compared to a handful of more actively managed peers," the firm said.
"Still, Vanguard has a meaningful head start with its fee, and this remains a relatively high credit quality, all-weather approach."
Two strategies from Pimco were downgraded from gold to silver, namely the Pimco ESG Global Bond Fund - Wholesale and Pimco Global Credit W, while the AB Dynamic Global Fixed Income strategy was downgraded from bronze to neutral.
Morningstar has initiated coverage on five strategies in 2022–23: the Daintree Core Income Trust (neutral), the Metrics Master Income Trust (neutral), Metrics Direct Income (neutral), the Schroder Absolute Return Income ETF (bronze), and the Janus Henderson Tactical Income Active ETF (silver).
The firm has also ceased coverage on two strategies, citing decreased conviction in the investment merit and/or limited client demand: Franklin Templeton Global Aggregate Bond and FSI Wholesale Australian Bond.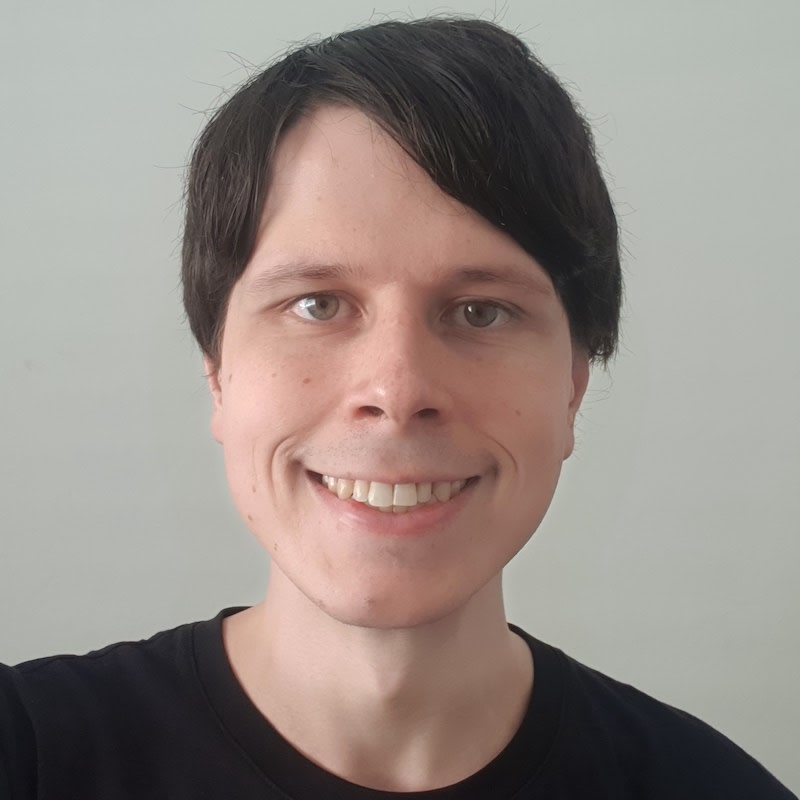 Jon Bragg is a journalist for Momentum Media's Investor Daily, nestegg and ifa. He enjoys writing about a wide variety of financial topics and issues and exploring the many implications they have on all aspects of life.