Treasurer Jim Chalmers has announced the Albanese government's plan to introduce a sovereign green bond program in Australia.
The program aims to allow investors to support public projects driving Australia's transition to net zero while also boosting the scale and credibility of Australia's green finance market.
"Our sovereign green bonds program will attract more green capital to Australia, by increasing transparency around climate outcomes and the scale of green investments available," Dr Chalmers said.
The new program will be managed by the government's Australian Office of Financial Management and is set to launch mid-next year once a framework has been developed.
The move was announced following the Treasurer's second investor roundtable on Friday, which was attended by representatives from super funds, banks, and asset managers with over $2 trillion in assets as well as a number of energy and climate leaders.
Dr Chalmers said that the roundtable provided a platform for collaboration to boost investment in cheaper, cleaner, and more reliable energy and to help Australia reach net zero emissions.
"Australia has a huge opportunity to be a renewable energy superpower but to grab this opportunity, we must align efforts across the economy. The most important part of our plans to grow the economy is to encourage more investment in cleaner and cheaper energy," he said.
"The government and the investor community and the broader community understand that our economic prospects will be determined in large part by how we manage and maximise the energy transformation. By working together, we can create new jobs and industries and leverage our traditional economic strengths."
The government has announced that it will co-fund the development of a sustainable finance taxonomy in partnership with the Australian Sustainable Finance Institute (ASFI) in an effort to boost the integrity of green investment and combat greenwashing.
The Treasurer explained that the taxonomy would help attract more green investment to Australia by helping investors target particular sustainability objectives while ensuring that investments are actually delivering on their sustainability claims.
An extra $4.3 million will also be provided to the Australian Securities and Investments Commission (ASIC) to help it crack down on businesses making misleading claims about the sustainability or energy efficiency of their products.
"A strong and proactive regulatory approach will reduce the risk of greenwashing, supporting investor sentiment towards Australia as a destination for green capital," Dr Chalmers said.
ASFI chief executive officer Kristy Graham welcomed the development of an Australian sustainable finance taxonomy, which she said would build on the work and progress that ASFI has led to date.
"The absence of a sustainable finance taxonomy in Australia has been a significant barrier to investment in climate solutions, including clean energy in Australia," she said.
"We're pleased to be working closely with government to start the development of an Australian taxonomy which will help to channel additional capital towards the climate transition."
Meanwhile, reacting to the new sovereign green bonds program, Ms Graham suggested that it will "no doubt be warmly welcomed by the market and demonstrates government commitment to supporting the growth and integrity of green capital markets in Australia".
The movement towards developing and implementing a sustainable finance taxonomy was also welcomed by the Responsible Investment Association Australasia (RIAA).
"The government understands that a sustainable finance taxonomy can help to accelerate the shift of our economy away from heavy emissions and pollution, and towards cleaner, sustainable projects," said RIAA executive manager Estelle Parker.
"Now the big challenge is – how can a taxonomy help during this period of transition, given our markets are dominated by resources companies? Australia can certainly learn from overseas. The taxonomy needs to be credible and have impact in the immediate term."
The RIAA also expressed its support towards efforts to combat greenwashing, which it described as "a real threat to the integrity of the responsible investment sector".
Following on from the investor roundtable, the government also announced a plan to expand and upgrade the Nationwide House Energy Rating Scheme to existing homes, allowing individuals to seek a star rating of their home's energy performance.
"This new information about the energy efficiency of houses will help accelerate home upgrades — by helping households find saving opportunities, incentivising banks to lend more capital to Australians to make their homes more energy efficient, and helping these loans be verified as green investments," said Dr Chalmers.
"We're already seeing the impact of these changes. In response to the improved ratings system, some banks have announced expansions of green product offerings for home loans and residential energy performance upgrades."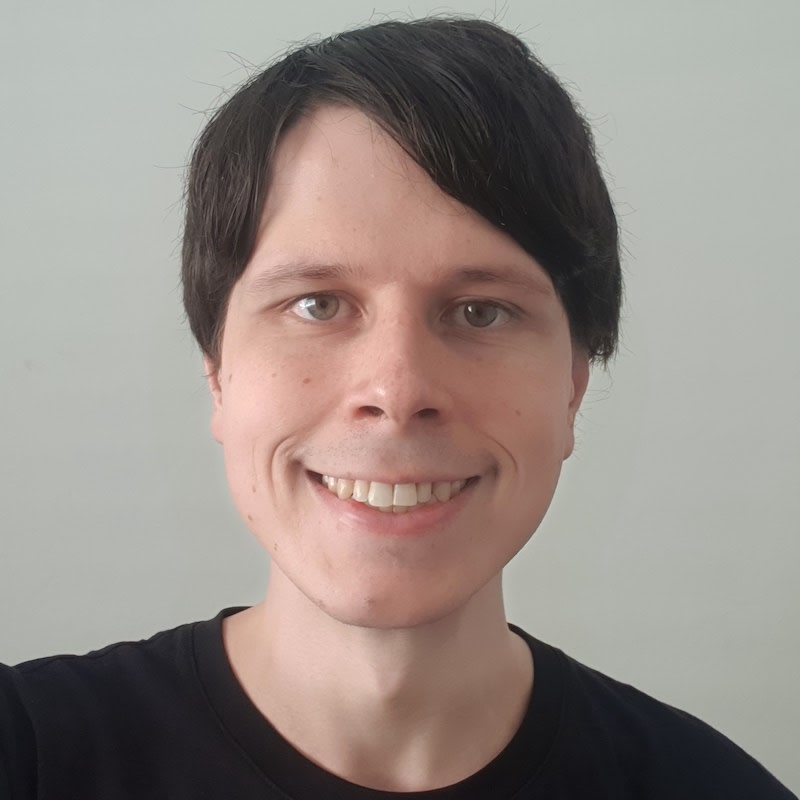 Jon Bragg is a journalist for Momentum Media's Investor Daily, nestegg and ifa. He enjoys writing about a wide variety of financial topics and issues and exploring the many implications they have on all aspects of life.