A new report by the Australian Council of Superannuation Investors (ACSI) has concluded that too few companies in the ASX 200 are effectively addressing modern slavery risks.
The research, which was commissioned by ACSI and conducted by business and human rights advisory firm Pillar Two, assessed the modern slavery statements of ASX 200 companies in the third year of reporting under the Modern Slavery Act.
While the report determined that most companies have taken "foundational actions" to manage modern slavery risks, only a small number were said to have outlined more sophisticated risk management actions in relation to the issue.
"This research tells us too few companies are developing the kind of robust responses required to address the reality of modern slavery," said Louise Davidson, ACSI chief executive officer.
"This may be due to a lack of resources, a compliance mindset or a concern about standing out from the pack but with the risk of stagnation apparent, responses against the Modern Slavery Act need to improve."
As part of the research, company statements were assigned a score based on 46 quality indicators which align with expectations set out in the government's guidance about reporting under the Modern Slavery Act as well as key international standards.
Thirty-four per cent of companies were found to have significantly improved their scores since ACSI's analysis in the first year of reporting in 2021. However, the average score across the ASX 200 only improved by 8 percentage points over this period to 44 per cent.
ACSI noted that only 8 per cent of ASX 200 companies had identified a modern slavery incident or allegation in their reporting.
"We do not believe that an 8 per cent identification rate accurately reflects the extent of the modern slavery challenge. This raises the concern that companies are failing to find instances of slavery in their supply chains," said Ms Davidson.
Additionally, fewer than 10 per cent of companies were found to have disclosed complex actions to manage slavery risks such as building risk management capacity, consulting with potentially affected groups or defining effectiveness to help track performance.
The release of the report comes as the federal government prepares to release its response to a review of the Modern Slavery Act which was finalised at the end of last month.
"These research results show there is significant room for improvement in company reporting under the Modern Slavery Act. Our recent submission to the review identified key ways by which it could be strengthened, with a view to improving reporting in future years," Ms Davidson said.
In its submission, ACSI called for the addition of an independent anti-slavery commissioner, a due diligence requirement, more robust enforcement of noncompliance, additional detail in the mandatory reporting criteria, and access to remedies for victims.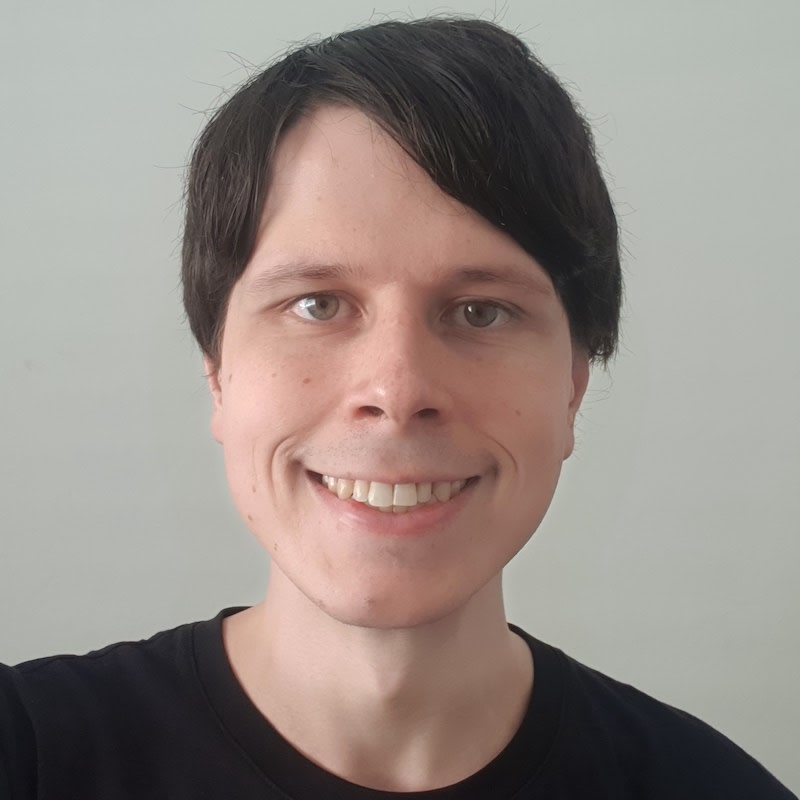 Jon Bragg is a journalist for Momentum Media's Investor Daily, nestegg and ifa. He enjoys writing about a wide variety of financial topics and issues and exploring the many implications they have on all aspects of life.