Centuria Capital Group has reported a total operating revenue of $159.7 million for the half-year ended 31 December 2022, an increase of 14.6 per cent versus the same period a year earlier.
In its results released to the ASX on Tuesday, Centuria declared an operating profit after tax of $58.5 million for HY23, little changed from the $58.7 million profit seen in HY22. The firm's operating earnings per security (OEPS) remained unchanged at 7.4 cents.
According to Centuria, operating recurring revenues reflected 91 per cent of total revenues, compared to 87 per cent in HY22. The firm said that the record transactions executed in FY22 provided sustainable management fee revenue, which increased 13.1 per cent to $73.2 million.
The specialist investment manager noted that the higher property funds management fees from its record FY22 transactions offset lower transaction fees seen in HY23. Performance fees of $14.6 million were said to be in line with expectations.
"Throughout the past six months, we have maintained a healthy balance sheet, continued our platform expansion into alternative sectors, and reaffirmed our forecast earning and distribution guidance, despite high inflation and increased interest rates normalising from pandemic emergency levels," commented Centuria joint chief executive officer (CEO) John McBain.
Centuria's group assets under management (AUM) grew to $21.2 billion in HY23, up from $20.2 billion in HY22. This included $20.4 billion in real estate AUM.
Unlisted AUM was reported to have increased by 7 per cent to $13.9 billion alongside $6.5 billion of listed AUM. Gross real estate activity of $1.0 billion was secured by Centuria across $616 million of real estate acquisitions and $349 million of real estate lending during the half.
"Throughout HY23, Centuria has delivered on its commitment to expand across alternative real estate sectors, which has contributed to our strong organic growth within the unlisted platform," said Centuria joint CEO Jason Huljich.
"This expansion was strongly supported by Centuria's broad, direct investor network comprising individuals, advisers, private wealth managers, and most significantly, across institutional mandates and partnerships. During the period, institutional capital commitments increased 10.5 per cent to $2.1 billion."
Centuria declared a distribution per security (DPS) of 5.8 cent for the period and reaffirmed its FY23 OEPS guidance of 14.5 cents and DPS guidance of 11.6 cents.
"The group continues to benefit from a diversified platform across geographic markets, asset classes, fund types and capital sources," said Mr McBain and Mr Huljich.
"We have applied a disciplined approach to our capital management with reduced debt ratios and a strong balance sheet. Centuria remains focused on creating long-term value for our securityholders. We will continue to monitor economic conditions while reviewing opportunities we believe will come to the fore in the near-term."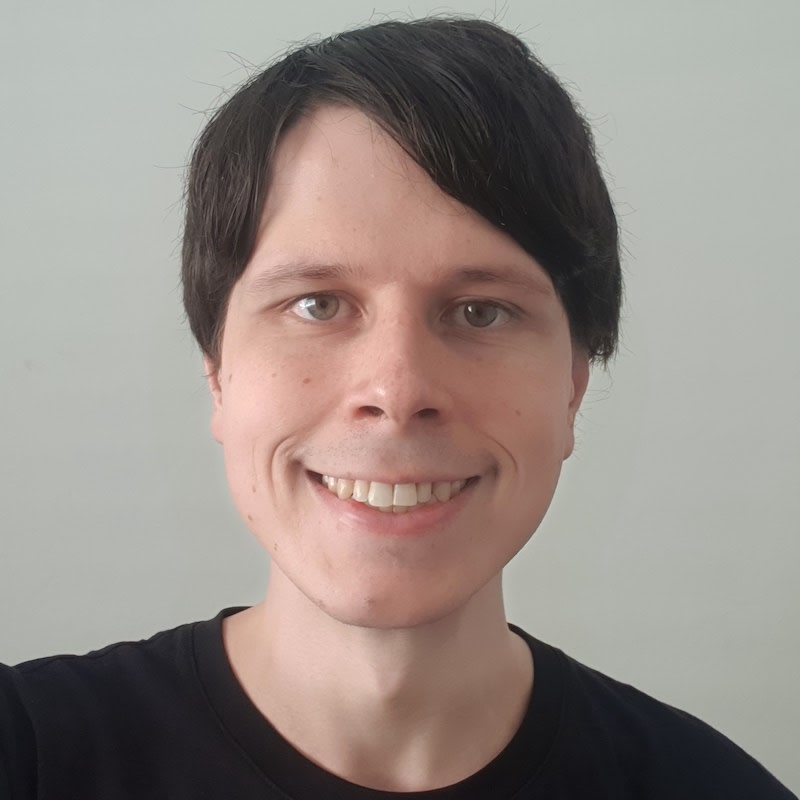 Jon Bragg is a journalist for Momentum Media's Investor Daily, nestegg and ifa. He enjoys writing about a wide variety of financial topics and issues and exploring the many implications they have on all aspects of life.