As clouds continue to hang over the global economy, Treasurer Jim Chalmers has pointed to China's economic performance as having significant consequences, particularly for Australia.
Speaking with Sky News, Dr Chalmers stated that China will play a major role in the outlook for the global economy over the coming year, as the ongoing challenges related to the war in Europe, the pandemic, supply chains and high-interest rates persist around the world.
"People are still expecting it to be a difficult year in the global economy, but how China plays out will obviously have big consequences for us," he said.
"If you think about people's expectations for the global economy, a lot of people are now expecting a downturn, but not a disaster ‑ we'll see if that plays out in that way. But because of the expectations for China, that's what's making people recalibrate some of their expectations for the global economy."
According to the Treasurer, there is a chance that the Chinese economy recovers "relatively strongly and relatively quickly" following one of its weakest quarters of growth in decades, as has been forecast by a number of analysts and economists globally.
"We want that to be the case because that would be very good for us. But our policy is not to cross our fingers and hope for the best, our policy is to make our budget more responsible and our economy more resilient," Dr Chalmers said.
In a separate press conference, the Treasurer warned that Australia needed to be realistic about the turbulence in the global economy as well as the future prospects for China.
China's latest COVID-19 wave, which the Treasurer previously identified as a major economic risk, is putting pressure on the country's labour force and supply chains. This, he said, will have implications for the Australian economy.
"Our prospects here in Australia will be impacted by how quickly and how strongly the Chinese economy recovers, and the performance of the global economy more broadly," Dr Chalmers suggested.
"But we're focused where we can make a meaningful difference: growing the economy, funding our priorities, building in May on the foundation that we started to build in the October budget."
The government is continuing to pursue a lifting of trade restrictions that were originally imposed by China in 2020. However, Dr Chalmers acknowledged that Australia's relationship with its largest export destination is still affected by difficulties and complexities.
"There are tens of billions of dollars of value in Australian exports tied up in those trade restrictions, and our view is that we give ourselves the best chance to work through difficult issues like this if we engage," the Treasurer said.
"We want the region to be peaceful and prosperous, we want our exporters to take advantage of big markets like the Chinese market because it's good for jobs here in Australia."
Treasurer 'optimistic' about economic outlook
The Q4 2022 CPI inflation data — due to be released by the Australian Bureau of Statistics on Wednesday — will provide a "good indication" of how the local economy finished last year and how price pressures are playing out, according to the Treasurer.
"The expectation was that inflation peaked in the December quarter, it remains to be seen whether it has," Dr Chalmers said.
"But inflation will be with us for longer than we'd like and so that's why the government's priorities when it comes to dealing with this inflation challenge are unchanged."
When asked about the potential impact of future rate rises on the Australian economy, the Treasurer refused to speculate whether this could bring on a recession.
"The independent Reserve Bank will weigh up all of the domestic economic conditions and all of the global economic conditions and come to their decision," he said.
"My job is to make sure that we're doing what we can to provide that cost‑of‑living relief and grow the economy the right way, without adding to this inflation challenge, which is still the primary challenge in our economy."
He did, however, note that the government would be keeping a close eye on the movement of many Australians off low fixed-rate mortgages to variable-rate mortgages.
The federal government currently anticipates that the Australian economy will continue to grow this year and not fall into a recession.
"I'm optimistic about the prospects for our economy, the prospects for our country, but we've got to be realistic about the implications of what's happening around the world as well," the Treasurer said.
"Our budget and our plan is not about crossing our fingers and hoping for the best, it's about making the budget more responsible, the economy more resilient, and that's what our economic plan is all about."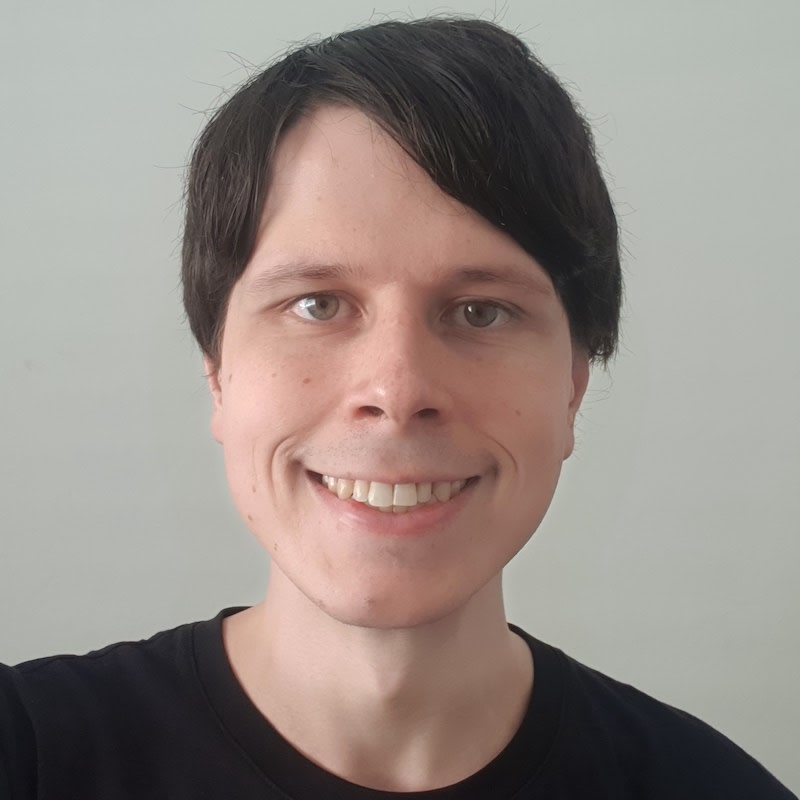 Jon Bragg is a journalist for Momentum Media's Investor Daily, nestegg and ifa. He enjoys writing about a wide variety of financial topics and issues and exploring the many implications they have on all aspects of life.