In a statement released on Monday morning, Bain Capital said it would "seek advice" on a "potential future IPO" but added that no final decision had been made.
The group also insisted it would retain a "significant shareholding" if Virgin were to become a public company again.
It comes months after the airline revealed declared it had returned to real profitability for the first time since its damaging 'capacity wars' battle with Qantas a decade ago.
Bain Capital partner Mike Murphy said, "In the coming months, we will consider how best to position Virgin Australia for continued growth and long-term prosperity.
"Prior to covid, Virgin Australia had a proud history as a public company. While there is currently no set timetable, at some point in the future, if any IPO does happen, Bain Capital would welcome public market investors joining us as shareholders in what is a great Australian company.
"Bain Capital has made a long-term commitment to support Virgin Australia's growth and sustainability. It is Bain Capital's current intention to retain a significant shareholding in a future IPO of Virgin Australia.
"Bain Capital will ensure these preliminary deliberations are not a distraction for Virgin Australia management, who can remain 100% focused on their roles."
In October, Virgin said it had achieved its remarkable financial turnaround by removing $300 million worth of costs and re-contracting more than 450 corporate accounts.
It followed the airline reporting an underlying loss of $386.7 million in the last financial year as it grappled with lockdowns.
While it technically delivered a $3.7 billion after-tax profit for the year ending June 2021, that largely came off the back of the $4.4 billion in creditors' claims that were extinguished by its administrators.
Chief executive Jayne Hrdlicka said then, "Confidence in our business strength and operation is at an all-time high.
"We have a strong balance sheet, some of the best management in the industry working on our ongoing business transformation, and we're well advanced in returning to profitability this financial year.
"We've only just touched the tip of the iceberg in what's possible, and there's so much energy right across Virgin Australia to make sure we are doing our best to leave a positive difference every time our guests fly with us."
Virgin Australia entered administration in 2020 after years of trying to shift itself from a low-cost carrier to a full-service offering capable of taking on Qantas.
COVID-19 saw the business finally enter administration before Bain beat out Cyrus Capital Partners to purchase the company in 2020.
The deal included cutting axing 3,000 roles, scraping the Tigerair brand and initially downsizing the business' 737 fleet from 85 to 56, as well as removing all other aircraft models. It recorded a staggering $3.1 billion loss during its last financial year before the takeover.
However, with pandemic restrictions now largely removed, domestic aviation has rebounded to near pre-pandemic passenger numbers, peaking at 97 per cent in June 2022.
The recovery gave Virgin the confidence to announce in August it would acquire another four MAX 8s to take its total domestic fleet to 92 Boeing 737 aircraft.
It marked a significant increase from its original intention of having just 58 aircraft when it emerged from administration.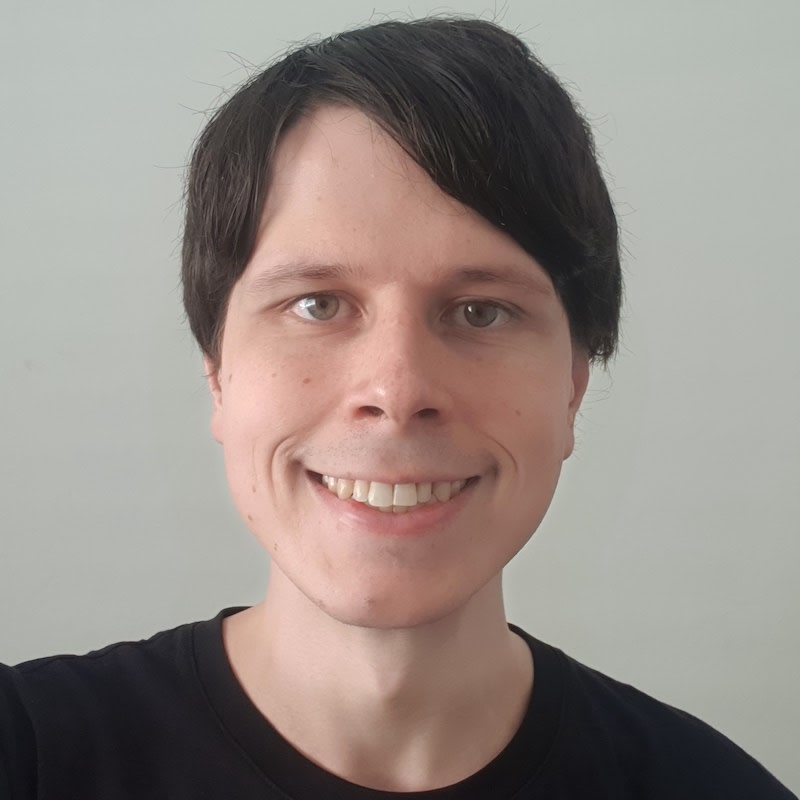 Jon Bragg is a journalist for Momentum Media's Investor Daily, nestegg and ifa. He enjoys writing about a wide variety of financial topics and issues and exploring the many implications they have on all aspects of life.