A new survey of Australian business leaders has revealed that recruiting, retaining and upskilling staff is seen as the biggest issue facing companies in Australia this year.
About 77 per cent of the 473 leaders surveyed by KPMG said that talent would be among the top five challenges for their organisation in 2023, up from 69 per cent in last year's survey.
"Finding and keeping good quality staff is vital at the best of times, but with unemployment at its lowest level in over 50 years, the challenge has become greater due to a smaller pool of talent," commented KPMG chairman Alison Kitchen.
"While we are advocating for an improvement in Australia's migration system to help address the talent supply, our respondents rightly acknowledge they need to implement actions to keep talented people and provide a work environment that fosters learning, development and growth."
Business leaders cited digital transformation and optimisation, and extracting organisational value from it (46 per cent) and cyber risks (40 per cent) as their next biggest issues.
Other challenges included dealing with evolving regulatory processes, reporting changes and impacts (35 per cent), the need for greater agility and flexibility (35 per cent) and identifying and growing future market segments and/or innovation opportunities for growth (33 per cent).
"It's notable that this year's findings show a return to 'nuts and bolts' issues, such as staffing and the state of the economy," said Ms Kitchen.
"This is different from a year ago when employees working remotely were prevalent. Given this year will be challenging economically, it makes sense for businesses to focus on fundamentals while remaining flexible and open to new opportunities."
The proportion of leaders concerned about the challenges and benefits of employees working remotely was found to have declined from 48 per cent in 2022 to 26 per cent in 2023.
Fewer leaders were also concerned about designing and implementing an ESG strategy that will deliver benefits as well as build diversity into leadership and talent mapping.
"It is notable that digital transformation and the issue of reskilling and upskilling staff for a digitised future are very high in the priority list, not only for the 12 months ahead but also the next three to five years," said KPMG chief economist Dr Brendan Rynne.
Around 61 per cent of the surveyed leaders highlighted talent as a top five challenge for the next three to five years, followed by digital transformation (43 per cent) and cyber risks (43 per cent).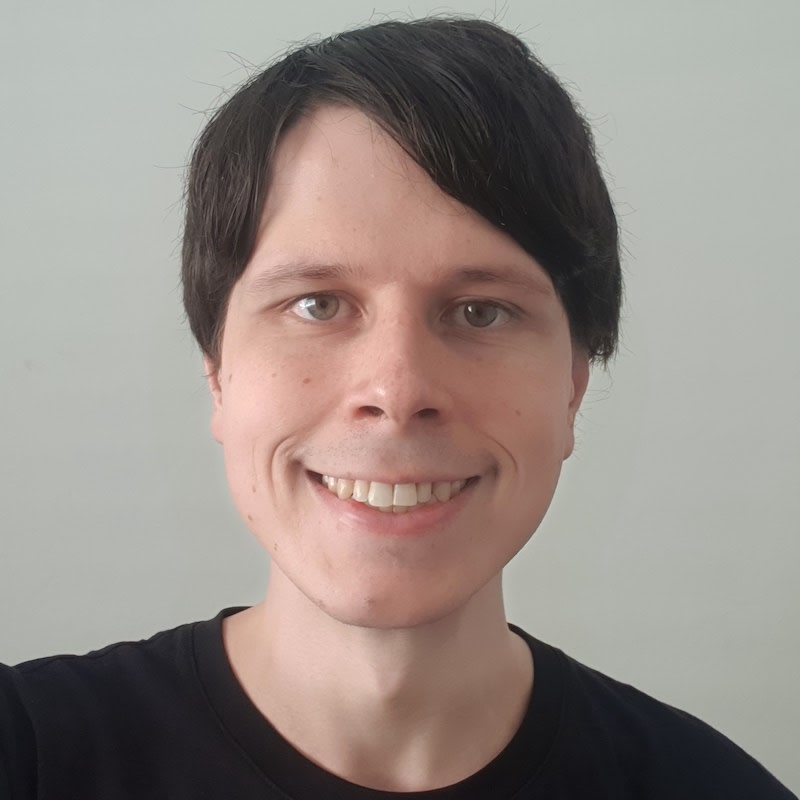 Jon Bragg is a journalist for Momentum Media's Investor Daily, nestegg and ifa. He enjoys writing about a wide variety of financial topics and issues and exploring the many implications they have on all aspects of life.