Australian property prices fell by 1.1 per cent in the final month of 2022, CoreLogic's national Home Value Index has revealed, resulting in a 5.3 per cent decline over the entire year.
This was the biggest calendar year fall since 2008 when housing values dropped by 6.4 per cent during the Global Financial Crisis (GFC), and the first decline over a calendar year since 2018.
Melbourne's monthly rate of decline increased from 0.8 per cent in November to 1.2 per cent in December, with declines also accelerating in Sydney (-1.4 per cent), Canberra (-1.2 per cent), Darwin (-0.5 per cent) and Adelaide (-0.4 per cent).
The pace of falls eased in Brisbane (-1.5 per cent) and Adelaide (-0.4 per cent) during December, while Perth edged slightly higher (0.1 per cent) for the second month in a row.
"Our daily index series saw national home values peak on 7 May, shortly after the cash rate moved off emergency lows," said CoreLogic research director Tim Lawless.
"Since then, CoreLogic's national index has fallen 8.2 per cent, following a dramatic 28.9 per cent rise in values through the upswing."
Sydney (-12.1 per cent) and Melbourne (-8.1 per cent) experienced the largest annual falls, followed by Hobart (-6.9 per cent), the ACT (-3.3 per cent) and Brisbane (-1.1 per cent).
Meanwhile, Adelaide (10.1 per cent), Darwin (4.3 per cent) and Perth (3.6 per cent) all managed to record positive gains on an annual basis.
Housing values across the combined capital fell 6.9 per cent over 2022 but remained 11.7 per cent above the levels seen at the beginning of the pandemic in March 2020.
"Melbourne is the only capital city where the current downward trend is getting close to wiping out the entirety of COVID gains, with dwelling values only 1.5 per cent above March 2020 levels," Mr Lawless commented.
"The relatively small difference between March 2020 and December 2022 levels can be attributed to a number of factors, including a larger drop in values during the early phase of COVID, a milder upswing through the growth cycle and the 8.3 per cent drop since values peaked in February."
In contrast, housing values remained 42.8 per cent above pre-pandemic levels in Adelaide after soaring 44.7 per cent during the upswing and dipping only 1.3 per cent from their peak.
Housing values across the combined regional areas remained roughly flat (0.1 per cent), with annual falls for the regional areas of NSW (-2.7 per cent) and Victoria (-1.3 per cent) offsetting the positive performance of other regional markets.
"Regional SA has been the stand out for growth conditions over the past year, with values up 17.1 per cent through 2022," said Mr Lawless. 
According to CoreLogic, housing values across all of the combined regional markets remained 32.2 per cent higher than at the beginning of the pandemic.
AMP chief economist Shane Oliver said that property prices are expected to fall further this year in reflection of higher interest rates and weaker economic conditions.
"We continue to expect a 15 to 20 per cent top-to-bottom fall in home prices out to the September quarter, as the full impact of rate hikes flows through and as economic conditions slow sharply this year resulting in rising unemployment," he said.
"Reflecting this, we see around another 9 per cent fall in prices out to around September, with prices falling 7 per cent over 2023 as a whole."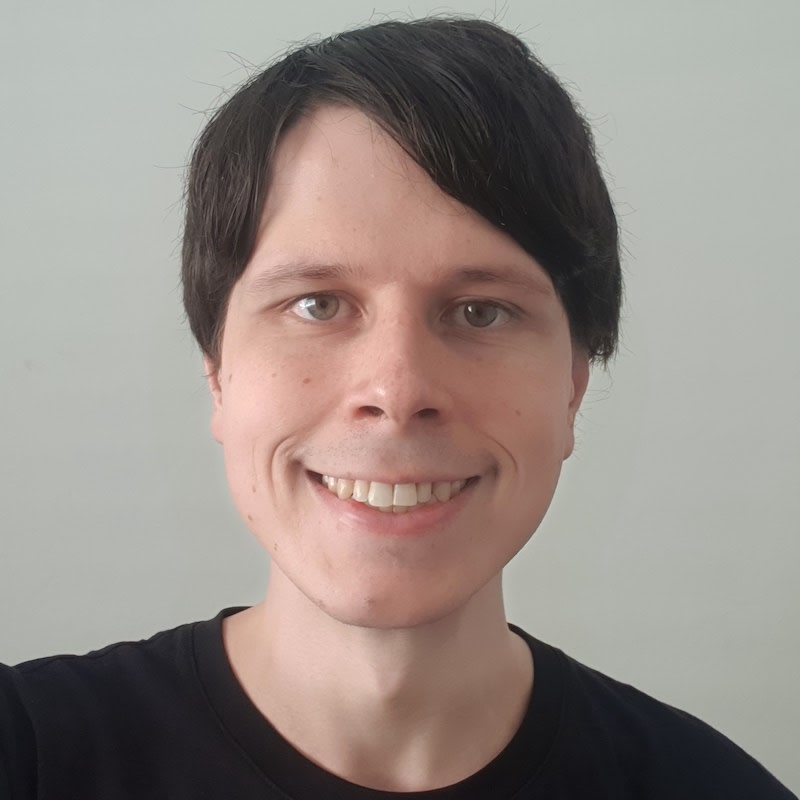 Jon Bragg is a journalist for Momentum Media's Investor Daily, nestegg and ifa. He enjoys writing about a wide variety of financial topics and issues and exploring the many implications they have on all aspects of life.