A new report by the Centre for Policy Development (CPD) has revealed that the Future Fund's response to climate risk likely falls short of international standards.
According to the report, the Future Fund does not produce regular public disclosure on climate risk in line with recommendations from the Task Force on Climate-Related Financial Disclosures (TCFD) or other relevant international frameworks and emerging reporting standards.
Additionally, the report found that the Future Fund does not publish a climate change strategy in contrast to many private institutional investors and a growing number of sovereign wealth funds and public pension funds.
"The absence of disclosure makes it difficult to assess in detail the depth, appropriateness and reach of the fund's climate risk exposure and response," the centre said.
As a result, CPD has proposed that the government consider providing clearer guidance to ensure the sovereign wealth fund meets its obligation in accordance with industry best practices on climate risk.
The recommendations made by the report include a request to immediately encourage the Future Fund to produce and publish climate risk disclosure consistent with global frameworks and emerging reporting standards.
Moreover, CPD wants to see the government ensure that the Future Fund is captured by legislation and regulation change as part of the government's commitment to strengthen climate risk disclosure across the Australian market.
Additionally, it said an independent review should be convened by a panel of experienced investment professionals of the Future Fund's climate response and Investment Mandate.
"The Future Fund invests on behalf of all Australians, and is required to observe investment industry best practice in how it does that," said CPD sustainable economy director Toby Phillips.
"As citizens of a country with a lot to gain from energy transition and a lot to lose from climate inaction, Australians will naturally be concerned by these findings."
CPD's report measured the Future Fund's progress against the Investor Climate Action Plans' expectations ladder which has been developed by investor groups, the UN and the Principles for Responsible Investment.
It said that gaps were identified across the fund's response to climate risks in target-setting, corporate engagement, industry collaboration and governance.
"With almost a quarter of a trillion dollars under management, the Future Fund is a major institutional investor acting on the global stage, and it's reasonable to expect them to play by the same rules as other major investors and asset managers on climate risk," said Mr Phillips.
"Global investors and capital markets are developing sophisticated responses to climate risk. By providing clear, unambiguous, expectations around climate risk, we can show leadership and put Australia's sovereign wealth fund at the head of the pack."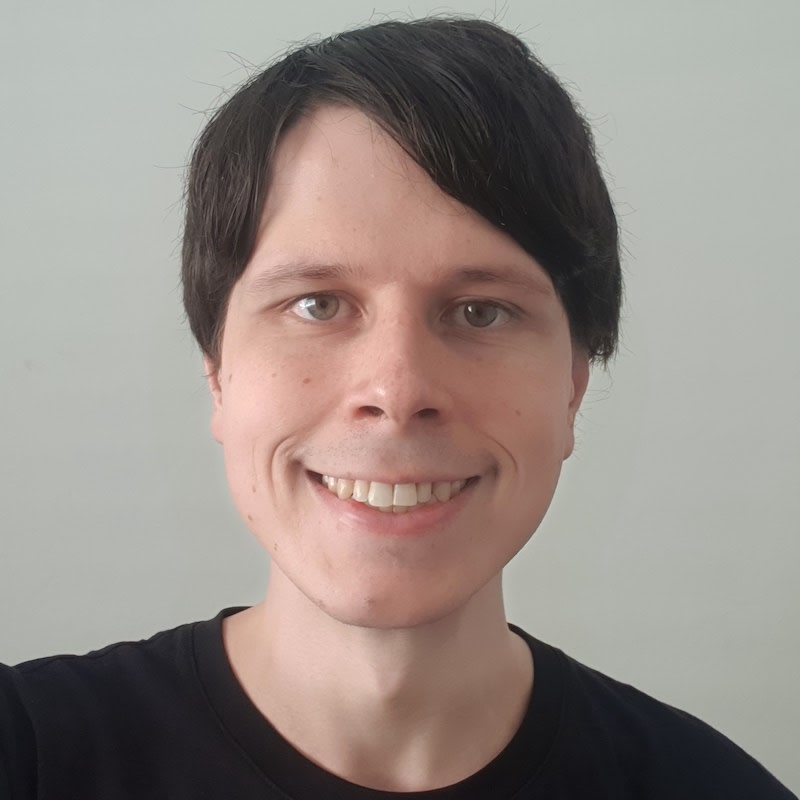 Jon Bragg is a journalist for Momentum Media's Investor Daily, nestegg and ifa. He enjoys writing about a wide variety of financial topics and issues and exploring the many implications they have on all aspects of life.