JPMorgan Asset Management (JPMAM) has further expanded its product line-up in Australia with the introduction of two new active, sustainable ETFs.
The JPMorgan Climate Change Solutions Active ETF (Managed Fund) and the JPMorgan Sustainable Infrastructure Active ETF (Managed Fund) have both commenced trading on the ASX under the ticker codes T3MP and JPSI, respectively.
According to JPMAM, T3MP invests in companies that it believes stand to benefit from the increasing demand for climate change solutions.
"This includes companies that are producing less carbon-intensive energy such as wind or solar power; improving the electric grid; investing in less carbon-intensive forms of agriculture, construction, or transportation; or developing technologies to reduce waste," JPMAM said.
Meanwhile, JPSI aims to help build a more sustainable future by investing in a wide range of essential assets including electricity networks, water networks and water treatments, wind, hydropower and solar, and healthcare facilities and care homes.
It also invests in affordable housing and student accommodation, data storage and telecommunications tower operations, sustainable railway networks, sustainable warehousing and sustainable transportation systems.
"These ETFs take an active approach to finding companies that are developing solutions that focus on both climate change and sustainability and we feel both T3MP and JPSI can help address the client demand we are seeing for world-leading solutions," said head of wholesale, Australia and New Zealand, Mark Carlile.
Tomomi Shimada, lead sustainable investing strategist for APAC on JPMAM's sustainable investing team, explained that both of the new ETFs will utilise its proprietary natural language processing tool, 'ThemeBot', alongside fundamental research to review nearly 13,000 stocks globally and rapidly analyse tens of millions of data sources.
"Once we identify the sub-themes that facilitate the business activities to build a more sustainable future, ThemeBot seeks to identify companies globally that are developing tangible sustainable solutions under the sub-themes, to create a universe of potential investments," she said.
"This is then overlaid by our team of global research analysts who assess the fundamental investment case for each of the stocks and support the portfolio management team to construct differentiated and high conviction portfolios."
Ms Shimada noted that the fund's portfolio managers also have the discretion to invest in companies outside of those identified by ThemeBot.
"At the same time, the portfolio managers conduct bottom-up analysis around the degree to which an individual investment's products and/or services contribute to a targeted sustainability outcome, together with the sustainable investing team," she added.
JPMAM Australia and New Zealand CEO Andrew Creber said that the firm was excited to launch the new funds following the debut of its first active ETFs locally last month.
"These strategies bring the best of JPMAM's global active management capabilities and provide investors access to our vast global investment capabilities, enabling them to pursue their long-term investment goals," he said.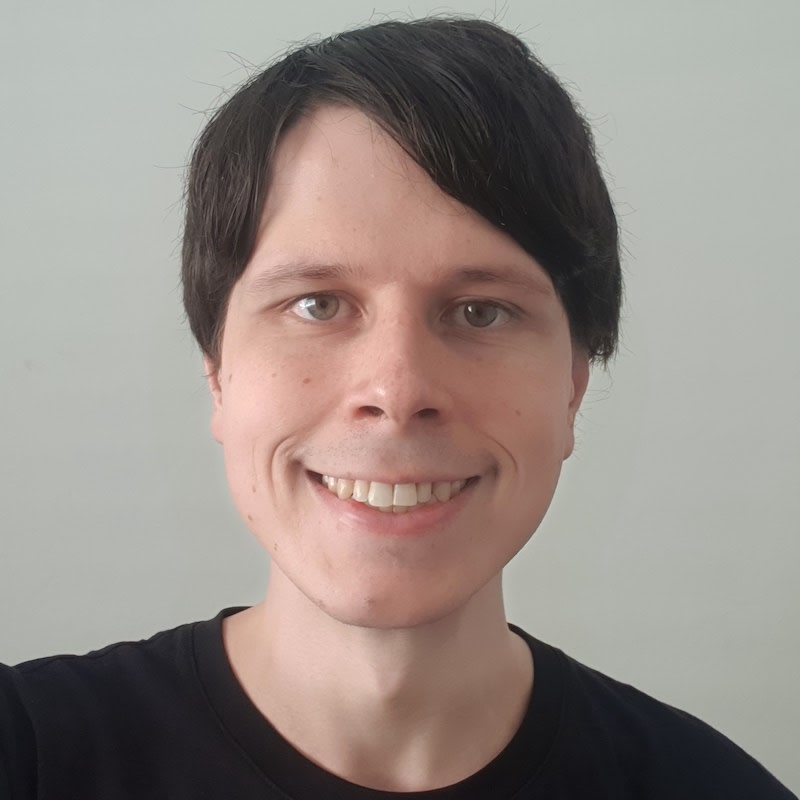 Jon Bragg is a journalist for Momentum Media's Investor Daily, nestegg and ifa. He enjoys writing about a wide variety of financial topics and issues and exploring the many implications they have on all aspects of life.