Australia experienced its fourth consecutive quarter of economic growth during Q3, with GDP rising by 0.6 per cent to 5.9 per cent higher over the past year.
The GDP figures published by the Australian Bureau of Statistics (ABS) in the National Accounts on Tuesday came in slightly below market forecasts for quarterly growth of 0.7 per cent.
Household spending was once again the driving force behind Australia's GDP growth, according to ABS head of national accounts Sean Crick, with an increase of 1.1 per cent that contributed 0.6 percentage points to GDP.
"Households continued to increase spending on domestic and international travel as COVID-19 travel restrictions continued to ease," he said.
Net trade detracted 0.2 percentage points from GDP, with the ABS reporting a 2.7 per cent increase in exports, which was offset by a 3.9 per cent rise in imports.
Reacting to the figures, Treasurer Jim Chalmers said that the Australian economy appeared to be performing solidly in the face of steep headwinds from overseas and "considerable and compounding pressures" on families and businesses.
"Our economy has withstood the challenges facing it so far, but we know there are bigger challenges to come," he said.
"These numbers capture some, but not all of the pressures coming at us from around the world. The uncertainties facing our economy are ahead of us, not behind us."
HSBC's chief economist, Paul Bloxham, said that the National Accounts depicted solid growth in Australia's economy during Q3, but argued that the 5.9 per cent annual growth figure gave a "distorted picture" of the growth momentum.
This, he said, is because the base for the calculation was the depths of the lockdowns stemming from the Delta outbreak in the third quarter of last year.
"Annualising the Q3 quarterly rate, growth was around 2.4 per cent, which is around trend growth for Australia but also a slowdown from Q2," he said.
Mr Bloxham noted that consumer spending growth was down from 2.2 per cent in Q2 and is expected to fall further as real disposable incomes continue to fall, inflation outpaces wage growth and the full effects of the Reserve Bank's (RBA) rate hikes feed through the economy.
"For the RBA, today's figures highlight the complicated policy choices it has. Inflation is too high and wage growth is lifting, but growth is also slowing, and it is driven by slowing consumer spending, which is likely to reflect monetary tightening," he said.
"In addition, only part of the RBA's tightening had fed through to the economy by Q3 and its fuller effects will show through in the coming months."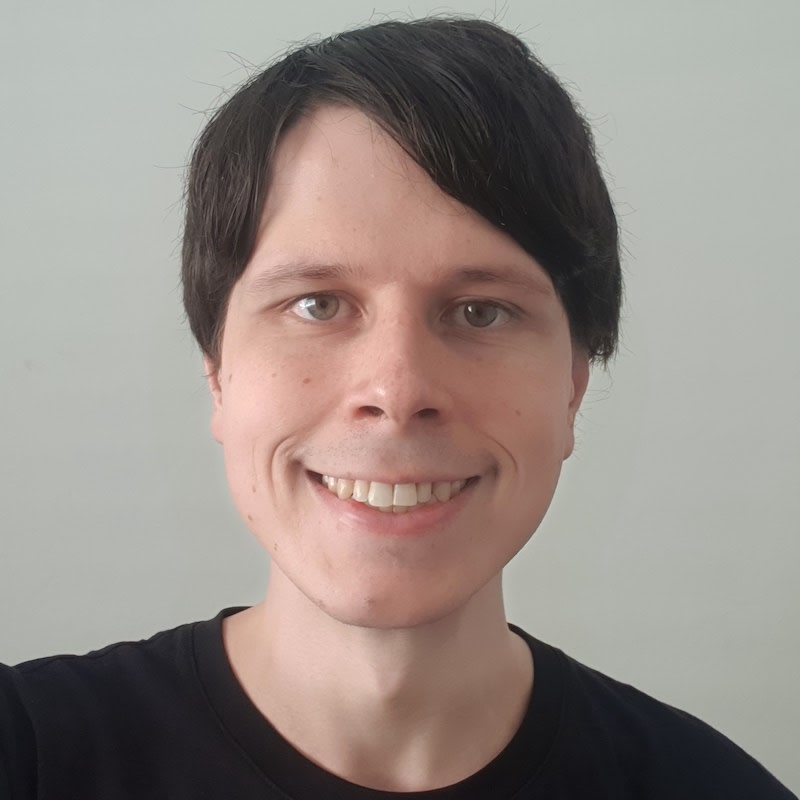 Jon Bragg is a journalist for Momentum Media's Investor Daily, nestegg and ifa. He enjoys writing about a wide variety of financial topics and issues and exploring the many implications they have on all aspects of life.