The Securities and Exchange Commission (SEC) has charged Goldman Sachs Asset Management (GSAM) for policies and procedures failures involving ESG investments.
In a statement issued on Tuesday, local time, the regulator outlined several failures involving ESG research that GSAM's investment teams used to select and monitor securities between 2017 and 2020 involving two mutual funds and one separately managed account strategy.
According to the SEC, GSAM did not have any written policies and procedures for ESG research in one of its products from April 2017 to June 2018. Furthermore, once policies and procedures were established, GSAM failed to follow them consistently prior to February 2020.
"In response to investor demand, advisers like Goldman Sachs Asset Management are increasingly branding and marketing their funds and strategies as 'ESG'," said Sanjay Wadhwa, the deputy director of the SEC's division of enforcement and head of its climate and ESG task force.
"When they do, they must establish reasonable policies and procedures governing how the ESG factors will be evaluated as part of the investment process, and then follow those policies and procedures, to avoid providing investors with information about these products that differ from their practices."
As an example of GSAM's failures, the SEC explained that the firm's policies and procedures required its staff to complete a questionnaire for every company that it planned to include in a product's investment portfolio before being selected.
"However, personnel completed many of the ESG questionnaires after securities were already selected for inclusion and relied on previous ESG research, which was often conducted in a different manner than what was required in its policies and procedures," the regulator said.
"GSAM shared information about its policies and procedures, which it failed to follow consistently, with third parties, including intermediaries and the fund's board of trustees."
To settle the charges, GSAM has agreed to pay a penalty of US$4 million without admitting or denying the SEC's findings. The firm said that it was pleased to have resolved the matter.
"These historical matters did not materially impact the investments' satisfaction of the ESG criteria contained in those policies and procedures," GSAM said in a separate statement.
"Goldman Sachs Asset Management is committed to its pursuit of best practices across its portfolios for sustainable, long-term value creation that helps its clients meet their investing needs."
InvestorDaily will host the ESG Summit in March 2023 where a range of industry experts will discuss all things ESG, including shifting consumer preferences towards financial advice that incorporates transparently sustainable, equitable, and environmentally progressive options, how advisers can equip themselves to meet the clients of the future, and take-home strategies for advisers to refine, differentiate, and communicate their ESG offering to their existing and future clients.
If you are an environmentally and socially conscious financial adviser looking to gain a deeper understanding of strategies for ESG investing, this summit is for you.
Click here to buy your tickets and make sure you don't miss out!
For more information, including agenda and speakers, click here.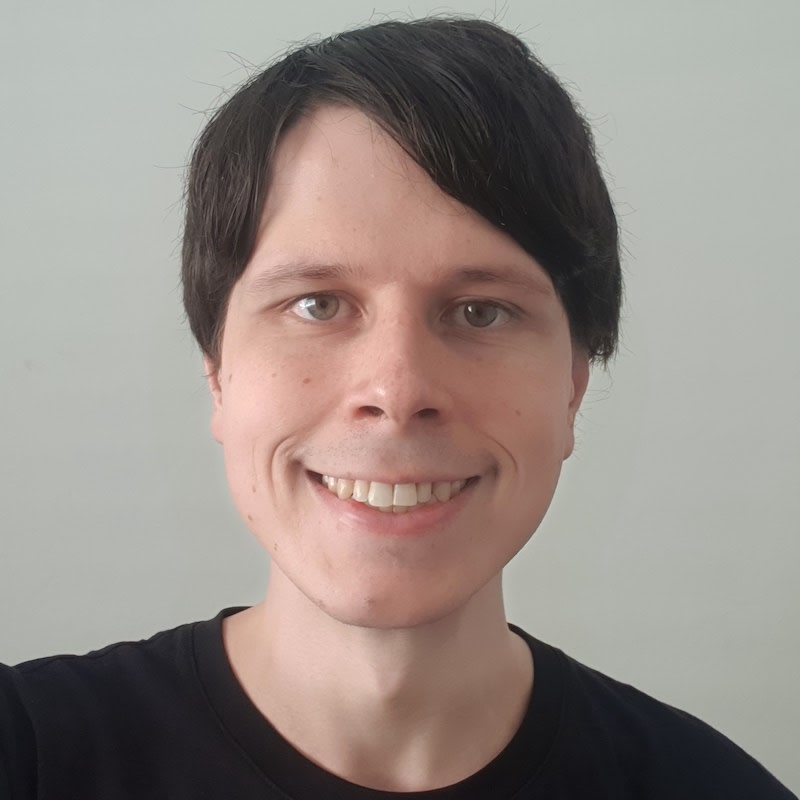 Jon Bragg is a journalist for Momentum Media's Investor Daily, nestegg and ifa. He enjoys writing about a wide variety of financial topics and issues and exploring the many implications they have on all aspects of life.