Some of the biggest names in finance have renewed their cautions and criticisms regarding investing in cryptocurrencies following the recent collapse of the FTX exchange.
Among them is Berkshire Hathaway vice chairman Charlie Munger, who recently described crypto investing as "partly fraud and partly delusion" in an interview with CNBC.
In his latest note, AMP chief economist, Dr Shane Oliver, highlighted Mr Munger's comments, along with a post from the New York Times Pitchbot parody Twitter account, which asked: "Who could've predicted an asset with no intrinsic value would become worthless?"
"Maybe both are a bit harsh as there is value in blockchain technology and in tokenising real asset ownership, but disentangling that from the mania around crypto is next to impossible," said Dr Oliver.
"The idea that someone can just create a coin and start trading it is, as Munger said, 'crazy'. And cryptocurrencies have not delivered on their claimed benefits — to be a hedge against inflation, a reliable store of value, a diversifier against other assets and to allow quick and cheap transactions."
While the price of Bitcoin has recovered slightly after falling below US$16,000, it still remains well below the high of over US$68,000 reached in November 2021.
Dr Oliver noted that El Salvador's decision to adopt Bitcoin as legal tender in September last year "has not gone well, to say the least".
"Cryptos remain incredibly volatile and lately their price moves have just been a souped-up version of shares. And cryptos have remained beset by hackers and fraud along with vehicles for criminals to extort ransoms," he said.
"With no clear intrinsic value, they have just been things to speculate on but have required an ongoing flow of new 'investors' coming in to keep prices rising. And it's not at all clear that regulation will solve the problems."
Treasury has indicated that it will open consultations to safeguard crypto custody arrangements and regulate exchanges sometime next year.
In August, the federal government also announced a world-first "token mapping" project intending to improve the way Australia's regulatory system manages crypto-assets.  
"Wasn't their unregulated nature supposed to be a key benefit? And regulation risks breaking the beliefs that allowed cryptos to rise," Dr Oliver suggested.
"The key for investors is not to invest in things: where the use case is unclear and value is very hard to determine; where the investment is so complex you can't understand it; and where the case for it rests heavily on past performance."
Dr Oliver's comments align with the investment mantra of Berkshire Hathaway chairman and CEO Warren Buffet: "Never invest in a business you don't understand".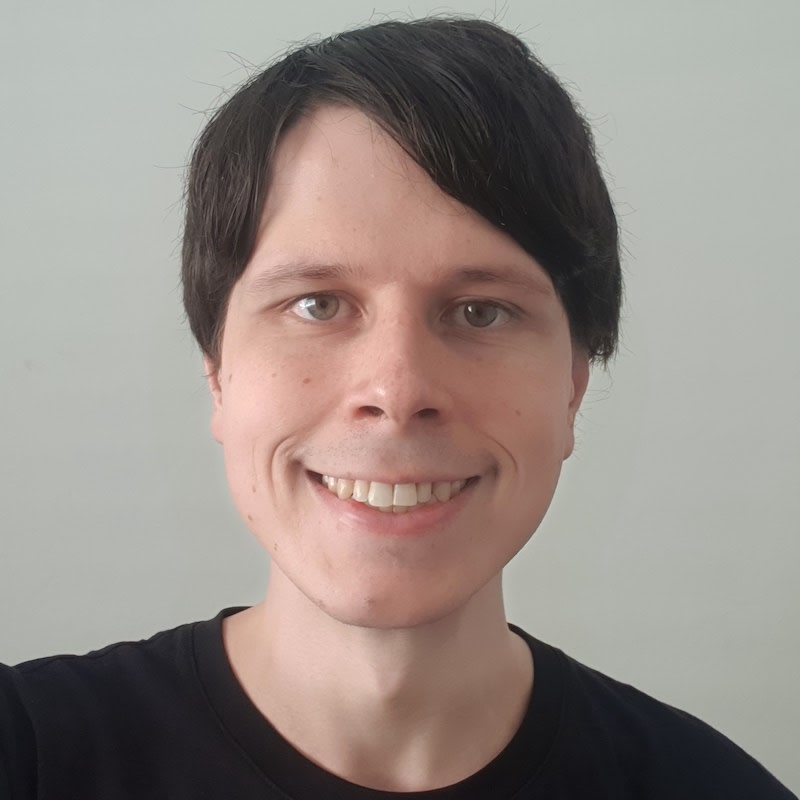 Jon Bragg is a journalist for Momentum Media's Investor Daily, nestegg and ifa. He enjoys writing about a wide variety of financial topics and issues and exploring the many implications they have on all aspects of life.