Blue Sky Alternative Investments has become the subject of a second class action lawsuit over allegations that investors in the now collapsed firm were misled and deceived.
The class action was filed by Shine Lawyers in the Federal Court this week against Blue Sky, its former directors Robert Shand and John Kain, and the group's former auditors.
It alleges misleading and deceptive conduct, breaches of accounting and auditing standards, and breaches of continuous disclosure obligations.
In 2018, short seller Glaucus Research accused Blue Sky of overstating its fee-earning assets under management and misrepresenting the performance of its underlying investments. 
Blue Sky denied the allegations but eventually went into receivership in May 2019.
"This was a catastrophic financial collapse which left hundreds of shareholders worse off. We'll be looking to hold those responsible to account and try to recoup as much of the losses as we can," said Shine Lawyers class actions practice leader, Craig Allsopp.
The statement of claim filed by Shine alleges that revenue, profit after income tax, receivables and investments in funds were "materially overstated" and loss after income tax was "materially understated" in some of Blue Sky's full-year and half-year financial reports.
Among Shine's claims, Blue Sky recognised or accrued performance fees as revenue when the financial performance outcomes of the underlying fund or unit trust was not highly probable or probable, had not been met, could not be, or could not be reliably measured.
Blue Sky is also alleged to have recognised or accrued management fees as revenue when the relevant stage of completion of the transaction at the end of the reporting period had not yet been completed or the services had not been performed.
Shine claimed that performance and management fees that Blue Sky recognised or accrued as revenue were not measured at the fair value of the consideration received or receivable.
Blue Sky's HY 2017, FY2017, HY 2018, FY 2018 and HY 2019 reports were "not in accordance with the Corporations Act, did not comply with the Accounting Standards and did not give a true and fair view of the financial position and performance", according to Shine.
Mr Shand, who previously served as CEO and managing director of Blue Sky, and Mr Kain are alleged to have engaged in misleading or deceptive conduct. Shine said that the pair did not have reasonable grounds for representing that financial reports had been prepared in accordance with accounting standards and that they gave a true and fair view of financial performance.
Representations made by Mr Kain in his first response to the Glaucus report were also said to be misleading or deceptive, or likely to mislead or deceive, as Blue Sky's fee-earning assets under management included a large amount of third-party debt on which it did not earn fees.
A class action filed by Banton Group in the Federal Court in August alleged that Blue Sky overstated its financial performance and overstated its assets materially in financial reports.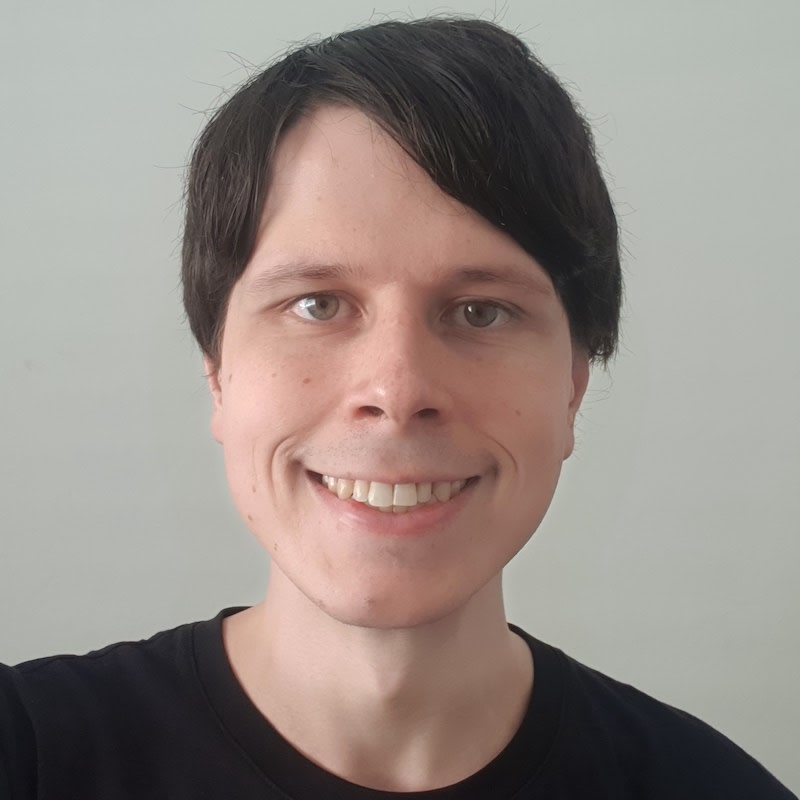 Jon Bragg is a journalist for Momentum Media's Investor Daily, nestegg and ifa. He enjoys writing about a wide variety of financial topics and issues and exploring the many implications they have on all aspects of life.