October marked the sixth consecutive month of interest rate hikes from the Reserve Bank (RBA) and, according to CoreLogic, the sixth month in a row during which property prices have declined nationally.
CoreLogic's national home value index was down 1.2 per cent last month with every capital city and rest-of-state region suffering a fall in value except for regional South Australia.
As the pace of decline has started to ease in both Sydney (-1.3 per cent) and Melbourne (-0.8 per cent), Brisbane has taken over as the city with the fastest decline in property prices (-2.0 per cent).
While the rate of falls also improved at a national level compared to the 1.4 per cent drop seen during September, CoreLogic research director, Tim Lawless, said it was likely premature to suggest that the worst was over. 
"Despite the easing in the pace of decline, with Australian borrowers facing the double whammy of further interest rate hikes along with persistently high and rising inflation, there is a genuine risk we could see the rate of decline reaccelerate as interest rates rise further and household balance sheets become more thinly stretched," he said.
Mr Lawless noted that the downturn has so far been "orderly" in light of the significant upswing seen previously, with prices remaining well above pre-COVID levels in most areas.
"This is supported by a below-average flow of new listings that is keeping overall inventory levels contained," he continued.
"There's also tight labour market conditions, an accrual of borrower savings, and a larger than normal cohort of fixed-interest rate borrowers, who have so far been insulated from the rapid rise in interest rates."
Perth experienced the smallest fall of 0.2 per cent during the month, while greater declines were seen in Adelaide (-0.3 per cent), Darwin (-0.8 per cent), Canberra (-1.0 per cent) and Hobart (-1.1 per cent).
Across the capitals, CoreLogic reported that the rate of decline decreased from 1.6 per cent in August and 1.4 per cent in September to 1.2 per cent in October.
Property prices in the combined capitals are now 6.5 per cent below their peak following substantial 25.5 per cent trough-to-peak growth since the start of the pandemic.
House values were down 1.2 per cent for the month, compared to the 0.7 per cent fall observed for unit values, continuing a trend that has persisted during the current downturn.
"The gap between median house and unit values increased to record levels through the COVID upswing," Mr Lawless explained.
"With borrowing capacity being hit hard as interest rates rise, it's likely that more housing demand has been diverted towards more affordable sectors of the market."
CoreLogic previously reported that Sydney home values have suffered a double-digit decline since peaking in February this year.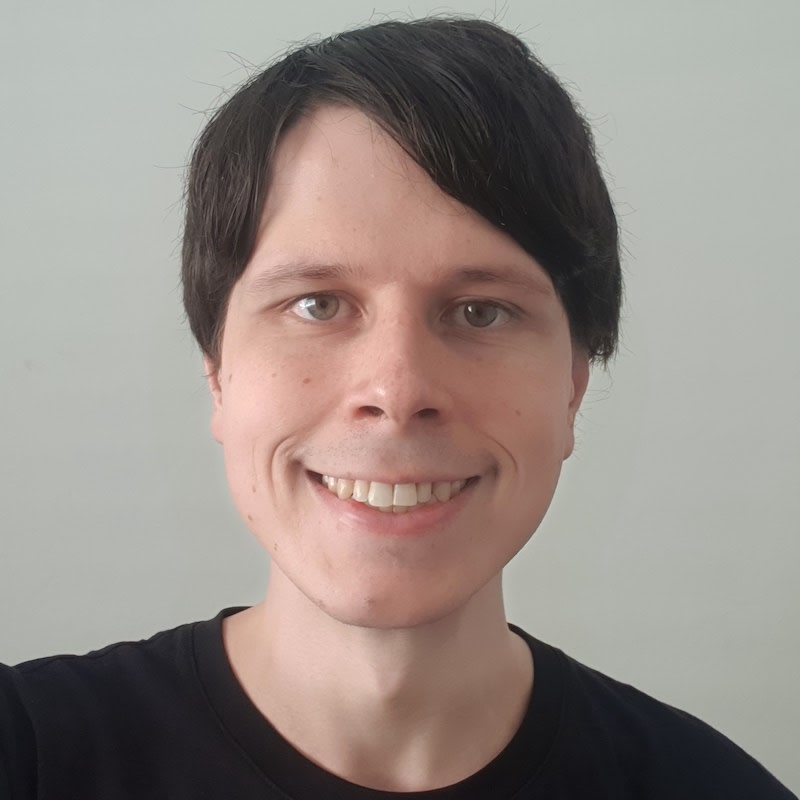 Jon Bragg is a journalist for Momentum Media's Investor Daily, nestegg and ifa. He enjoys writing about a wide variety of financial topics and issues and exploring the many implications they have on all aspects of life.