After peaking in February this year, Sydney home values have since suffered a double-digit decline of 10.1 per cent, according to CoreLogic's daily home value index.
This fall, which CoreLogic said was equivalent to approximately $116,500, comes after the Reserve Bank (RBA) delivered 250 basis points of rate tightening over six successive meetings.
CoreLogic research director, Tim Lawless, said that as Australia's most expensive capital city housing market with arguably the greatest susceptibility to rising rates, it was unsurprising that Sydney has experienced the greatest falls out of all the capitals during the current downturn.
"Although Sydney's housing values were already in decline when the rate hiking cycle began, the pace of decline accelerated sharply following the first interest rate increase in May," he said.
Since this first rate hike, Sydney house prices are now reported to be down by 9.5 per cent. From their trough in October 2020, CoreLogic noted that prices had surged 27.9 per cent or approximately $252,900 at their peak, leading to record-low affordability in the city.
Meanwhile, the daily index shows that Melbourne home values have fallen 6.4 per cent since their peak in January, while Brisbane values are down by 6.1 per cent since peaking in June. Values in Adelaide and Perth remain less than 1 per cent below their August peaks.
Based on CoreLogic's monthly home value index, prices have fallen by 4.7 per cent in Hobart and 4.4 per cent in Canberra from their respective month-end peaks.
Darwin is the only capital city where housing values have yet to trend lower, but prices still remain 10.1 per cent below the city's record high reached in 2014.
"Sydney home values still have a way to go before wiping out the capital gains accrued over the recent growth cycle. Home values would need to fall a further -11.4 per cent to get back to the levels seen at the onset of COVID," said Mr Lawless.
"The good news for Sydney home owners is that the rate of decline has continued to moderate through October, improving from a -2.2 per cent decline over the four-week period ending 3 September to -1.3 per cent over the most recent four-week period ending 23 October."
Nationally, house prices fell by 1.4 per cent in September according to CoreLogic's monthly index, marking the fifth consecutive month of decline since prices peaked in April.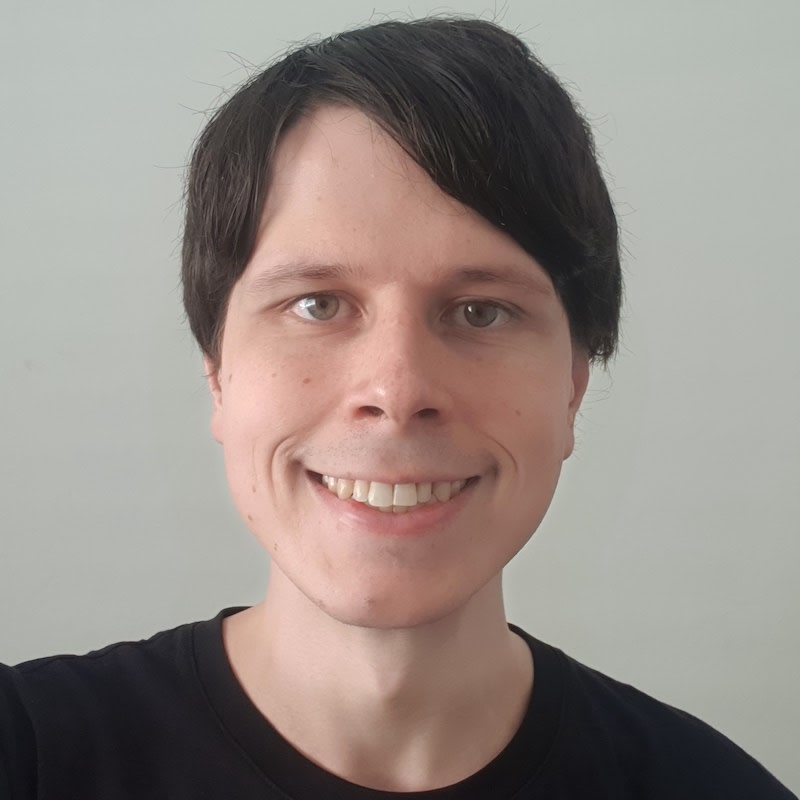 Jon Bragg is a journalist for Momentum Media's Investor Daily, nestegg and ifa. He enjoys writing about a wide variety of financial topics and issues and exploring the many implications they have on all aspects of life.