National house prices fell by 1.4 per cent in September, according to the latest data from CoreLogic, marking the fifth consecutive month of decline since prices peaked in April.
CoreLogic reported that the rate of decline eased across most capital cities and regions compared to August, when national house prices fell by 1.6 per cent.
This trend was particularly pronounced in Sydney, where the monthly rate of decline eased from -2.3 per cent in August to -1.8 per cent in September. However, prices in Australia's largest capital city are now down 9.0 per cent from their January peak.
The rate of decline also eased to -1.1 per cent in Melbourne and -1.7 per cent in Brisbane, but these cities remain 5.6 per cent and 4.3 per cent below their respective peaks.
"It's possible we have seen the initial shock of a rapid rise in interest rates pass through the market and most borrowers and prospective home buyers have now 'priced in' further rate hikes," said CoreLogic research director, Tim Lawless.
"However, if interest rates continue to rise as rapidly as they have since May, we could see the rate of decline in housing values accelerate once again."
Canberra (-1.6 per cent) and Hobart (-1.4 per cent) also saw a reduction in the rate of decline while prices remained flat in Darwin, the only capital city not to record a drop. Meanwhile, price falls accelerated slightly in both Perth (-0.4 per cent) and Adelaide (-0.2 per cent).
Mr Lawless noted that a number of other indicators also improved during the month of September in addition to the reduction in the rate of decline seen nationally.
"Auction clearance rates also trended upwards, albeit subtly, in September and consumer sentiment nudged a little higher as well on the back of strong labour market conditions," he said.
"We've also seen the flow of fresh listings continue to slide through the first month of spring, which is uncommon for this time of the year."
Prices across the combined capitals fell by 1.4 per cent during September to be 5.5 per cent below their April peak, while the combined regionals were down by 1.3 per cent to be 3.6 per cent below their peak reached in June.
Commenting on the latest house price data, AMP chief economist, Dr Shane Oliver, suggested that the slower rate of decline likely reflected the market getting used to the initial shock of rate hikes, bargain hunters taking advantage of lower prices and vendors holding off selling.
"With the full impact of rate hikes to date yet to be felt, interest rates still rising, and the economy set to weaken, it's unlikely to presage an imminent bottoming in home prices," he said.
"Past periods of property price falls experienced a few gyrations in the pace of prices declines before prices ultimately bottomed, e.g. in the 2017–19 down cycle."
According to AMP, house prices will continue moving lower over the next nine to 12 months, with an expected peak-to-trough fall of between 15 to 20 per cent based on the cash rate topping out at around 2.85 per cent.
"The main downside risk to our forecasts would be if the cash rate is raised to the 4.1 per cent or so that the money market has priced in," Dr Oliver noted.
"This would more than double average household interest payments and push total (interest and principal) mortgage repayments to record highs relative to household income and drive a 30 per cent or so fall in prices."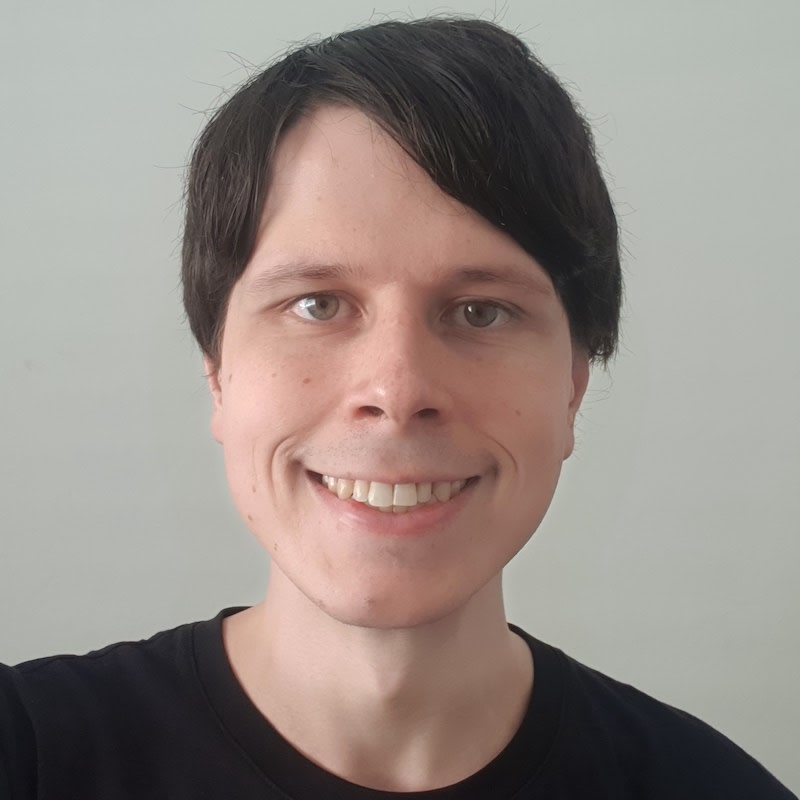 Jon Bragg is a journalist for Momentum Media's Investor Daily, nestegg and ifa. He enjoys writing about a wide variety of financial topics and issues and exploring the many implications they have on all aspects of life.