The seasonally adjusted unemployment rate held steady at 3.5 per cent in September, according to the latest labour force data from the Australian Bureau of Statistics (ABS).
While the market had anticipated a lift in employment of 25,000 people over the month, the ABS data revealed that the actual increase for September was well below expectations. Employment increased by around 1,000 people while the number of unemployed increased by 9,000.
"It is important to remember that the 1,000 employed people is a net figure — the difference between two large numbers," ABS head of labour statistics, Bjorn Jarvis, noted.
"While employment growth has slowed in recent months, there are still close to half a million people entering employment each month, and around the same number leaving employment each month."
Commonwealth Bank economist, Stephen Wu, said that the slowdown in the pace of job growth alongside a decline in labour demand suggest that the tightness in labour market conditions may be beginning to ease.
"It is consistent with our view on how the economy is responding in this rate hike cycle. This is likely both a demand story but also reflects an increase in foreign worker supply," he said.
"We expect the economy to slow to well below its trend pace as the full impacts of the interest rate increases to date flow through to household budgets over the coming months. 
"The rapid increase in the cash rate by the RBA will work to slow the economy, although there are lags in the transmission of monetary policy tightening. A slower economy will see the unemployment rate trend higher in 2023."
HSBC's chief economist, Paul Bloxham, said that the jobs data would do little to shift the view of the Reserve Bank (RBA), but added that it may provide some reassurance to the central bank.
"A key concern the RBA has at present is that the current high inflation embeds itself in the wage-setting process. The fact that wages growth has been slow to pick up has allowed the RBA to already pivot its rate rises from 50 bps monthly moves to a 25 bp move in October," he said.
"If the labour market is cooling, this would be a helpful development for the RBA, as it seeks to see wages growth lift from its pre-pandemic rates of around 2 per cent, to 3 to 4 per cent, without overshooting to rates of 4 per cent plus."
The ABS reported that the participation remained at 66.6 per cent in September, which it said was consistent with the relatively small changes in employment and unemployment.
The underemployment rate sat at 6.0 per cent while the underutilisation rate, which combines unemployment and underemployment, lifted 0.1 percentage point to 9.6 per cent.
Seasonally adjusted hours worked decreased by 0.6 million hours for a fall of less than 0.1 per cent compared to a month earlier. Mr Jarvis said that some of this slowing reflected the higher than usual number of people taking annual leaves in September. 
"This follows the past two Septembers when there were lower-than-usual numbers of people taking leave, given COVID-19 lockdowns and other restrictions," he said.
"The number of people working fewer hours because they were sick was also higher than we usually see in September, but only around 14 per cent higher. It is no longer around two to three times higher, as it was earlier in 2022."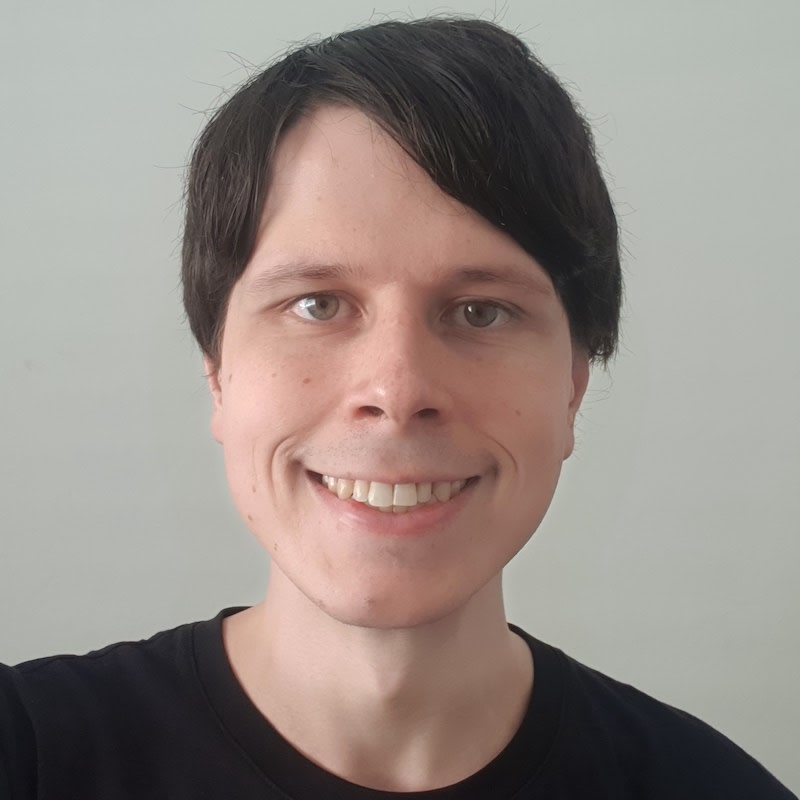 Jon Bragg is a journalist for Momentum Media's Investor Daily, nestegg and ifa. He enjoys writing about a wide variety of financial topics and issues and exploring the many implications they have on all aspects of life.