Vanguard Australia has announced an expansion to its ESG product range with the launch of the Vanguard Active Positive Impact Fund.
The actively managed fund will seek to outperform the broad global equities market while having a measurable impact on global environmental and social challenges.
"We are thoughtfully broadening our ESG line-up with solutions that enable investors to align investment objectives with personal preferences and ESG considerations," said Vanguard Australia head of product, Evan Reedman.
"Australian investors are increasingly weighing ESG factors alongside more traditional considerations such as risk and return. This fund allows investors to target positive impact alongside financial outperformance."
Global investment management firm, Baillie Gifford, has been appointed by Vanguard to actively manage the portfolio of between 25 and 50 global companies, targeting long-term outperformance and positive impact across a number of areas.
These include social inclusion and education, healthcare and quality of life, environment and resource needs, and addressing the needs of the world's poorest populations.
"Core to our philosophy is a belief that investment returns, and impact go hand in hand," explained head of Australia for Baillie Gifford, Rosemary Shannon.
"In seeking out companies whose products and services are providing solutions to global challenges, we believe a proactive investment approach can also be the basis of attractive investment returns. Everyone wants to make a difference, and capital thoughtfully and responsibly deployed is a powerful mechanism for change."
The fund aims to hold securities for at least five years, which Vanguard said generally leads to relatively low portfolio turnover and is in line with the fund's long-term investment outlook.
With the addition of the Vanguard Active Positive Impact Fund, Vanguard Australia's ESG line-up now consists of three ETFs and five managed funds.
"Our suite of ESG index products include exclusionary-screened equity and fixed-income index funds and ETFs, which serve investors who want to avoid or reduce exposure to certain sectors or business-related activities that pose heightened ESG-related risks or conflict with their personal values," said Mr Reedman.
"Vanguard believes that an active approach to impact investing enables skilled managers to better navigate the complexities of identifying companies driving positive change to build a portfolio with the potential to deliver on outperformance and impact objectives".
The fund, which has a management fee of 0.79 per cent, will initially be available to investors on the Vanguard Personal Investor platform before listing on third-party platforms at a later date.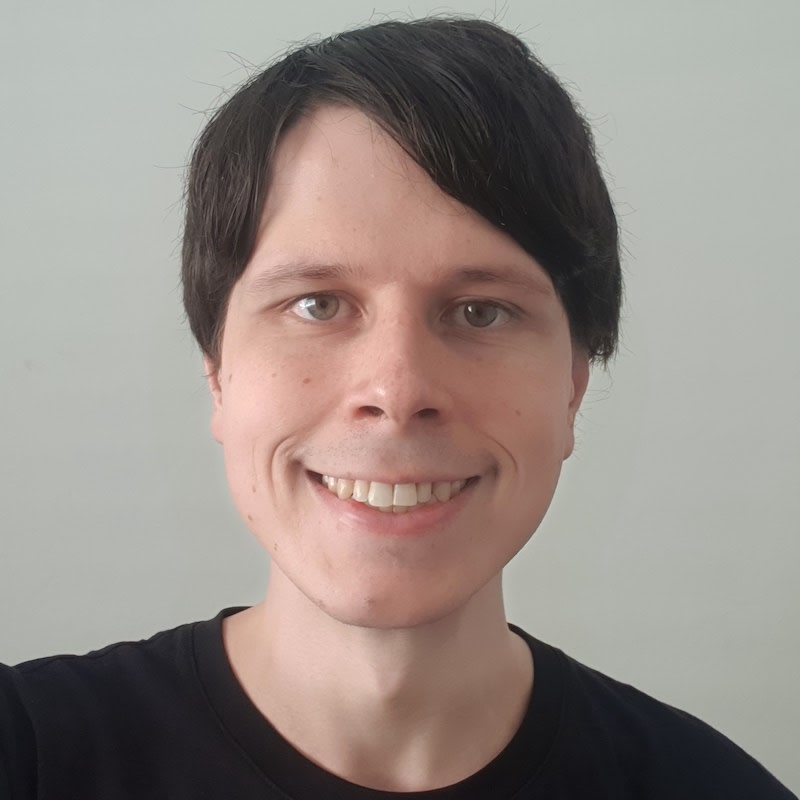 Jon Bragg is a journalist for Momentum Media's Investor Daily, nestegg and ifa. He enjoys writing about a wide variety of financial topics and issues and exploring the many implications they have on all aspects of life.