James Mawhinney has filed an application for special leave to the High Court claiming that ASIC's right to re-litigate the case against him is a "further denial of procedural fairness".
The Full Federal Court overturned a 20-year ban against the Mayfair 101 Group managing director in September and ordered that ASIC's application for injunctions against him be remitted to the Federal Court for another hearing.
"Last month, the Full Court found ASIC's original case was mistaken, and the decision couldn't stand because I was denied procedural fairness," Mr Mawhinney said in a statement on Thursday.
"And yet, ASIC is allowed to go back and try again with a different case, having got it wrong the first time."
According to the application filed by Mr Mawhinney, the corporate regulator's powers "make it less, rather than more, excusable for ASIC to conduct a proceeding on a mistaken basis".
"The Full Court's decision would stack the deck so heavily in favour of regulators that denials of procedural fairness of the kind experienced in this case would proliferate," the application states.
"Unless corrected, the Full Court's decision would seriously undermine the cardinal principle of the finality of litigation."
Mr Mawhinney earned the 20-year ban last year after the Federal Court found that he showed "no contrition or remorse" for his part in a scheme that allegedly cost its investors hundreds of millions. The case resulted from an ASIC proceeding against Mayfair 101 in August 2020.
Having overturned the ban, the Full Court reinstated interim injunctions restraining Mr Mawhinney, and any company of which he is an officer or shareholder, from receiving or soliciting funds in connection with any financial product; advertising or promoting any financial product; and removing from Australia any assets acquired with funds received in connection with any financial product.
"I will do everything I can to clear my name and ensure every one of Mayfair 101's noteholders are made whole," said Mr Mawhinney.
"I acknowledge the difficulty in getting an appeal to the High Court but I'm hopeful the case raises sufficiently important issues for the High Court to accept the application for special leave. I believe in my position and will stand by it to ensure Mayfair 101's noteholders' interests are protected."
Earlier this month, the Full Federal Court dismissed an appeal lodged by Mayfair 101 contesting a combined penalty of $30 million ordered against four companies within the group.
"The decision to uphold the original findings of the Federal Court, and ASIC's case that the Mayfair 101 Group's advertising was misleading or deceptive, is a message to industry that financial products need to be accurately advertised or companies may risk substantial penalties," ASIC deputy chair, Sarah Court said.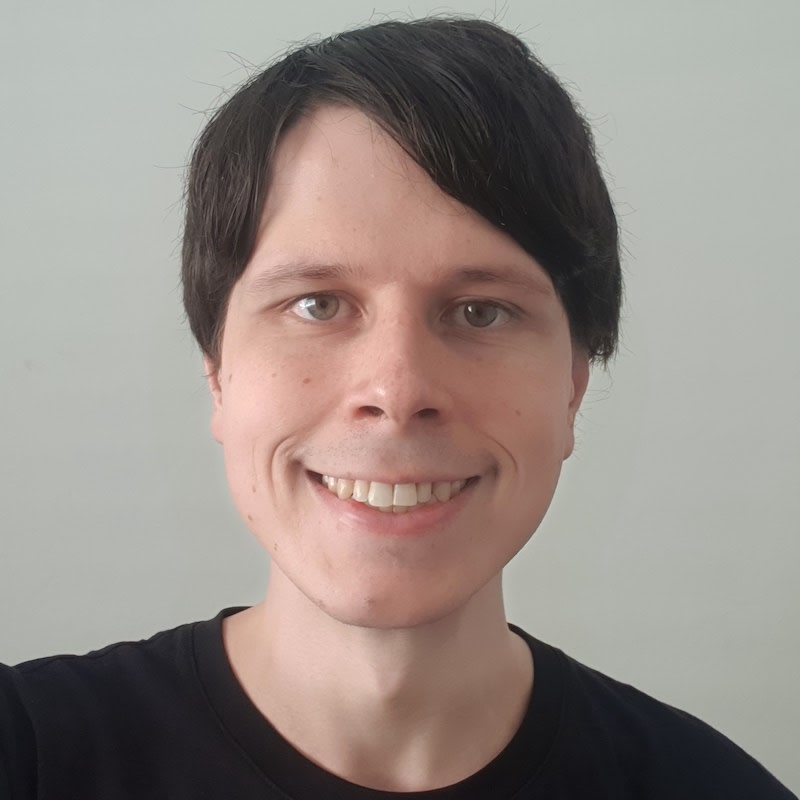 Jon Bragg is a journalist for Momentum Media's Investor Daily, nestegg and ifa. He enjoys writing about a wide variety of financial topics and issues and exploring the many implications they have on all aspects of life.