A new survey of global asset owners has found that 86 per cent are now implementing sustainable investment (SI) into their investment strategies, up from 76 per cent in 2021.
Across the Asia-Pacific region, even greater levels of adoption have been recorded, with 97 per cent of asset owners currently implementing or evaluating SI considerations into their strategies.
The survey conducted by FTSE Russell determined that 44 per cent of respondents globally were considering how to incorporate climate or sustainability into strategic asset allocation models or frameworks, and 24 per cent have already done so.
According to Sylvain Château, global head of SI product management, benchmarks & indices at FTSE Russell, the survey provides an in-depth look at the priorities, challenges and opportunities within SI for asset owners around the world.
"It once again emphasises the importance of sustainable investment for asset owner strategies and [that] sustainable investing is now truly mainstream around the globe," he said.
"It's also interesting to see that in sustainable investing, fixed income is now as much top of mind as the equity space."
Fixed income now leads sustainable investment allocations, with 53 per cent of all respondents and 64 per cent of those in the Asia-Pacific region allocating to this asset class in 2022.
Globally, 45 per cent of asset owners were found to be allocating to public equity, while infrastructure (45 per cent) and listed real estate (30 per cent) have both gained in popularity.
Mitigating long-term investment risk was identified as the top motivator for implementing or considering SI in investment strategy by 57 per cent of the respondents.
Societal good (45 per cent), achieving better risk-adjusted performance (44 per cent), capturing investment returns from SI opportunities (42 per cent) and member or client demand (42 per cent) were also highlighted as key motivators for asset owners.
Up to 58 per cent of those in the Asia-Pacific region said they were focused on investment returns from SI opportunities compared to 39 per cent in the Americas and 28 per cent in EMEA.
"Our survey demonstrates the continual evolution of sustainable investment among asset owners and the differing priorities across global regions," commented LSEG group leader of sustainable finance and investing, Cornelia Andersson.
"The current economic headwinds and the adjustments we are seeing in sustainable investment strategies, reinforces the ever-increasing need for robust and in-depth data to make informed decisions in this ever-changing economic environment."
Half of the respondents said that concerns about the availability of ESG data and the use of estimated data were a major barrier to the adoption of sustainable investing.
Other barriers included the lack of standardisation in ESG data, scores and ratings (41 per cent), concerns about the quality or consistency of corporate reporting and disclosures (41 per cent), and concerns about SI methodology (33 per cent).
On their top SI priorities, 73 per cent highlighted social themes, up from 60 per cent in 2021, while 41 per cent pointed to climate and carbon, a significant drop from 67 per cent last year.
Asia-Pacific asset owners gave broader environmental considerations a higher priority (72 per cent) than those in the Americas (53 per cent) and EMEA (48 per cent).
Recent research found that, while 60 per cent of investors in the Asia-Pacific region recognise the importance of sustainable investing, 36 per cent are worried that investing sustainably does not guarantee good returns.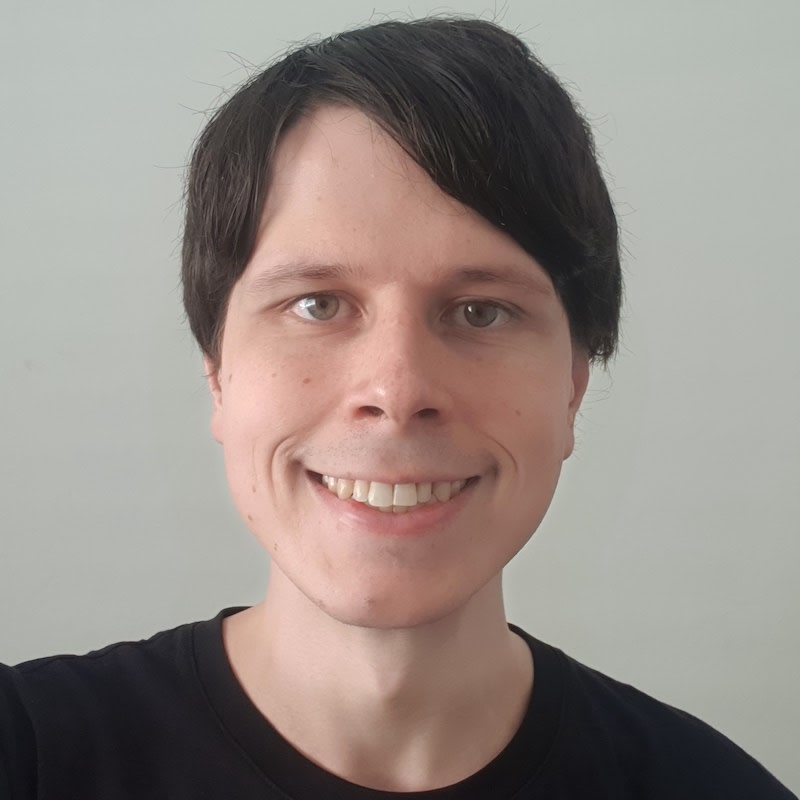 Jon Bragg is a journalist for Momentum Media's Investor Daily, nestegg and ifa. He enjoys writing about a wide variety of financial topics and issues and exploring the many implications they have on all aspects of life.