Westpac has announced it has begun taking further action to combat scammers with the introduction of new prevention measures and additional support for its customers.
Over 94,000 Westpac phone numbers have now been added to a 'Do Not Originate' list which will prevent scammers from impersonating the bank in a practice known as call spoofing.
"These scams are incredibly challenging to detect because from the customer's perspective, they appear to be getting a call from, say Westpac, when in fact, it's a scammer posing as a member of our fraud team calling from a completely different number," explained Westpac head of fraud, Ben Young.
"The scammer will then use personal information they've fraudulently obtained, like quoting the customer's name or last few digits of their credit card, to convince them the call is genuine."
The bank said that it observed a 33 per cent spike in reported scams during July this year compared to a year earlier, with impersonation scams being among the most common.
"It's not only banks scammers are impersonating. We are seeing a variety of cases where scammers appear to be calling from telco or energy providers, online retailers, government organisations, or even pretending to be family members," Mr Young noted.
"To combat these scams, we're working with Optus and other telco partners to apply blocks that will now stop scammers from being able to use call spoofing software and impersonate calls using Westpac's number."
Australians reported losses of more than $1.8 billion to scams last year, according to data from the ACCC, with actual losses said to be in excess of $2 billion.
In the coming months, Westpac will increase its scam specialists by 50 per cent and launch new digital chat capabilities to allow branch staff to connect directly with its scam team.
"We want customers to know that support is available if they need it. If you think you may have been scammed, it's important you contact your bank immediately. The sooner you act, the better chance we have at reducing the impact of that scam," said Mr Young.
The bank has also released a recording of an actual scam attempt to demonstrate some of the warning signs it says customers should be aware of, including unsolicited contact, knowledge of personal information, a request to take immediate action and the use of spoofing software.
Earlier this year, NAB warned its customers to remain vigilant to hacks after $6 million was nearly transferred to a criminal's account.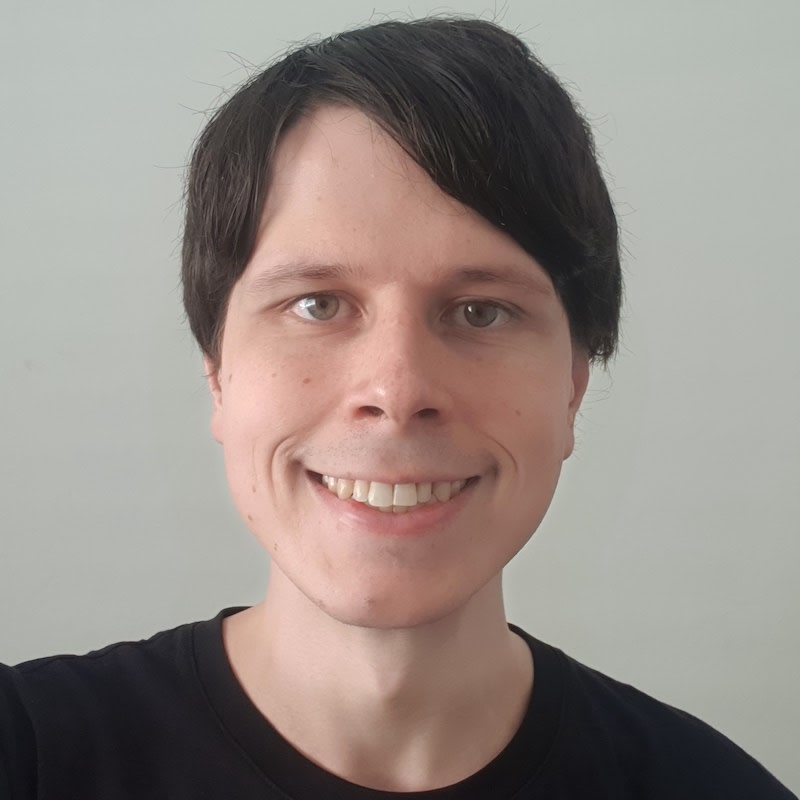 Jon Bragg is a journalist for Momentum Media's Investor Daily, nestegg and ifa. He enjoys writing about a wide variety of financial topics and issues and exploring the many implications they have on all aspects of life.