The Australian Bureau of Statistics (ABS) has announced it will release monthly consumer price index (CPI) data covering the months of July and August earlier than it had previously planned.
The data is now set to be released on 29 September and will contain headline figures, as well as data for expenditure groups and some selected expenditure classes.
The decision to bring forward the release, the ABS said, was based on the response received to the new indicator during recent public consultation.
"The ABS received overwhelmingly positive feedback about the monthly CPI indicator and the value of more timely data," said Australian statistician, Dr David Gruen.
"Users recognised that, while there are some limitations to the indicator including that only around two-thirds of items in the CPI basket will have up-to-date prices each month, the indicator has significant value as an early gauge of the quarterly CPI."
According to the ABS, no further issues were identified with the proposed methodology underpinning the indicator. 
When it was originally unveiled last month, Dr Gruen stated that the indicator would become an important tool for policymakers, academics and businesses, and would help to provide an earlier guide to inflation developments, particularly in times of significant change.
However, the ABS has reiterated that quarterly CPI will remain Australia's key measure of inflation.
The first full monthly CPI indicator publication, including data from 2018 through to September this year, will be released at the same time as the September quarter CPI figures on 26 October.
CPA Australia was among the most vocal proponents of increasing the frequency of CPI reporting in Australia.
The organisation previously noted that the US Federal Reserve, the European Central Bank, the Bank of Japan, and the Bank of England all have access to inflation data within weeks of making their rate calls, while the Reserve Bank of Australia has been forced to rely on quarterly data.
Access to the new indicator will close the information gap and help organisations make better financial decisions, said CPA Australia general manager media and content, Dr Jane Rennie.
"A monthly CPI indicator will enable a clearer understanding of the effects of monetary policy, geopolitical tensions, supply chain disruptions and local interventions on prices across the Australian economy. Australia's economy will benefit as a result," she said.
"In a high inflation environment, we need our institutions to be agile and innovative. With this announcement, the ABS has demonstrated its willingness to be responsive to the needs of the community and embrace new lower-cost data sources to deliver monthly updates."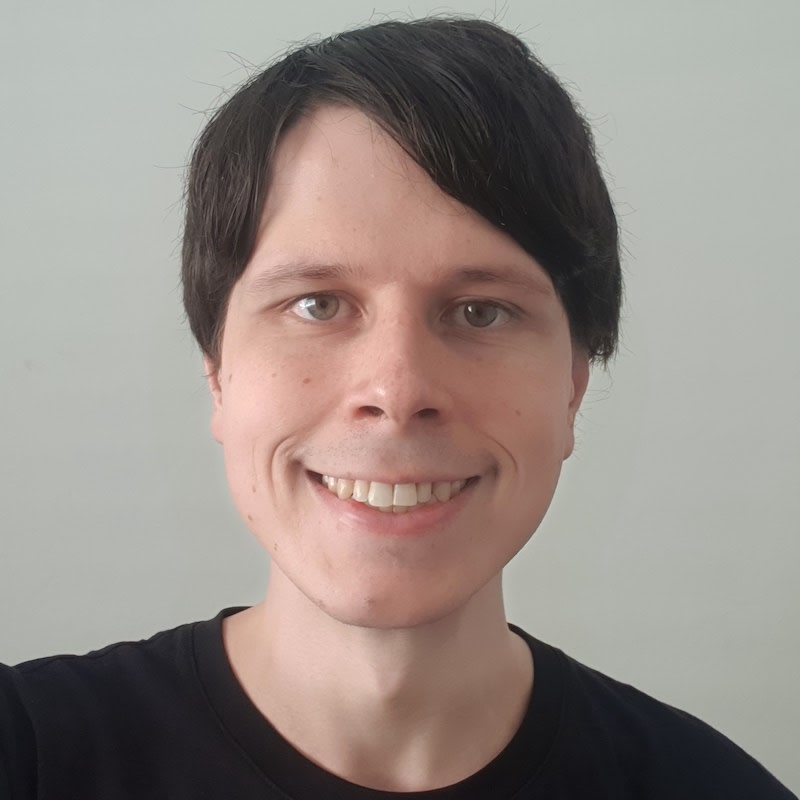 Jon Bragg is a journalist for Momentum Media's Investor Daily, nestegg and ifa. He enjoys writing about a wide variety of financial topics and issues and exploring the many implications they have on all aspects of life.