TPT Wealth has announced that it has signed on to the United Nations-supported Principles for Responsible Investment (PRI).
The wealth management company, owned by MyState Limited, has joined the PRI which boasts over 5,0000 signatories across 135 countries — 209 in Australia — and represents US$121 trillion.
"Adoption of the PRI gives clients confidence that our investment practices are aligned with our business values," TPT Wealth general manager, Alan Logan, said.
"Taking this step allows us to strengthen relationships with new and existing investors such as universities, family offices and individual investors who prioritise sustainable outcomes.
"It also allows us to form important new partnerships with like-minded clients."
The PRI's six principles call for signatories to integrate responsible investment into their investment decisions, which include:
Principle 1: Incorporate environmental, sustainability and governance (ESG) issues into investment analysis and decision-making processes.
Principle 2: Be active owners and incorporate ESG issues into ownership policies and practices.
Principle 3: Seek appropriate disclosure on ESG issues by the entities in which a signatory invests.
Principle 4: Promote acceptance and implementation of the principles within the investment industry.
Principle 5: Collaborate to enhance effectiveness in implementing the principles.
Principle 6: Report on our activities and progress towards implementing the principles.
TPT Wealth has confirmed that in the coming months there will be a "number of changes to the business", including ESG considerations in investment decisions and new alliances and joint ventures with fellow PRI signatories.
PRI CEO David Atkin said he was pleased to welcome TPT Wealth as a signatory.
"Now more than ever, it's vital for responsible investors to come together and work towards common goals, for the benefit of the planet and our society," he said.
"We look forward to working alongside TPT Wealth to realise these goals."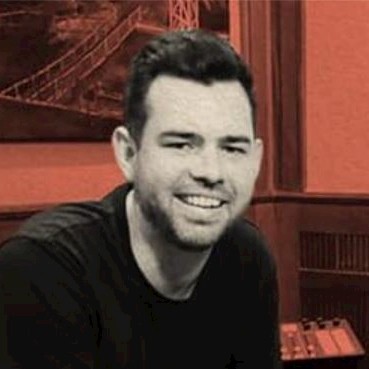 Neil is the Deputy Editor of the wealth titles, including ifa and InvestorDaily. 
Neil is also the host of the ifa show podcast.