The impacts of the Delta and Omicron variants and the upfront costs of restarting operations have led Qantas to post an underlying loss before tax of $1.86 billion for FY22.
In its full-year results released on Thursday, Qantas reported a statutory loss before tax of $1.19 billion, its third consecutive statutory loss of more than $1 billion.
"This result takes the statutory loss before tax impact of COVID on the Qantas Group to nearly $7 billion and our total revenue losses to $25 billion. These figures are staggering and getting through to the other side has obviously been tough," said Qantas CEO Alan Joyce.
The difference between the statutory and underlying loss figures, Qantas explained, was largely due to a $686 million net gain from the sale of surplus land, which it said had helped it reduce pandemic-related debt.
After tax, Qantas posted a statutory loss of $860 million, an improvement on the $1.692 billion loss seen in FY21. Revenue rose more than 53 per cent to $9.1 billion but was still 49 per cent lower than FY19. Underlying EBITDA was down 31.5 per cent to $281 million.
Qantas has announced its first capital return for shareholders since 2019 with an on-market share buyback of up to $400 million, which comes after $1.4 billion in capital was raised at the start of the pandemic to support its recovery plan.
"The past year has been challenging for everyone. We had to ramp down almost all flying once Delta hit and stay that way for several months before ramping back up through multiple Omicron waves as we all learned to live with COVID in the community," commented Mr Joyce.
"We always knew travel demand would recover strongly, but the speed and scale of that recovery has been exceptional. Our teams have done an amazing job through the restart and our customers have been extremely patient as the whole industry has dealt with sick leave and labour shortages in the past few months."
Qantas said that its recovery plan had delivered $920 million in cost benefits to date, including $270 million realised in FY22, while remaining on track to deliver $1 billion in savings by FY23. As part of the plan, the airline confirmed it had achieved its goal to shed 9,800 jobs by FY22.
"Safety remains number one, but our service isn't at the level expected of the national carrier. There is a lot of work happening to bring us back to our best, including hiring more people, rolling out new technology, and reducing domestic flying so we have more sick leave cover," Mr Joyce continued.
"We saw a big improvement in baggage handling and cancellations in August, which we expect will return to pre-COVID standards next month. On time performance also improved significantly and should be close to our usual high standard in September."
A total of 1,500 employees, mostly in operational roles, have been recruited to address Qantas' recent operational challenges and roughly 1,000 internal appointments have been made since April.
The airline also announced additional investment in its staff and customers including a boost to staff travel benefits, the introduction of new routes, and new and improved lounges.
On the outlook, higher fuel costs along with operational challenges will see Qantas reduce its group domestic capacity by 10 percentage points more than previously expected, but it added that some capacity may be restored once operational resilience improves.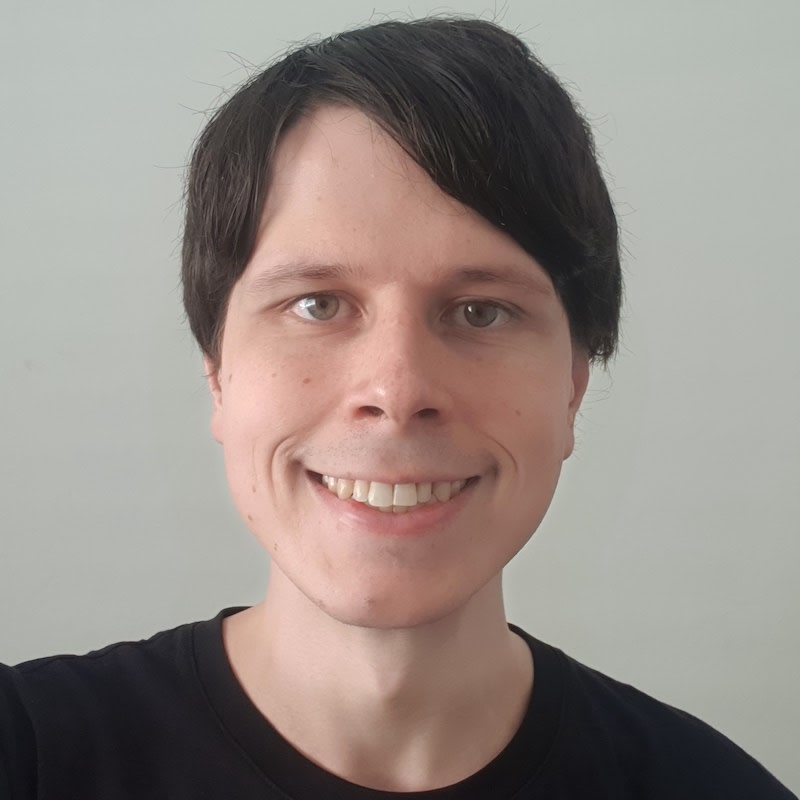 Jon Bragg is a journalist for Momentum Media's Investor Daily, nestegg and ifa. He enjoys writing about a wide variety of financial topics and issues and exploring the many implications they have on all aspects of life.