Australia's seasonally adjusted unemployment rate fell by 0.1 percentage point to 3.4 per cent in July, according to the latest figures from the Australian Bureau of Statistics (ABS).
The ABS reported that employment dropped by 41,000 people over the period while the number of unemployed people also decreased by 20,000.
"The fall in unemployment in July reflects an increasingly tight labour market, including high job vacancies and ongoing labour shortages, resulting in the lowest unemployment rate since August 1974," commented ABS head of labour statistics Bjorn Jarvis.
Mr Jarvis noted there were fewer unemployed people (474,000) than there were job vacancies (480,000 in May) during the month.
The participation rate fell 0.3 percentage points from last month's record high at 66.4 per cent but remains 0.5 percentage points higher than before the pandemic.
Underemployment was reported to have decreased by 0.1 percentage points to 6.0 per cent while the underutilisation rate, which combines unemployment and underemployment, fell 0.2 percentage points to its lowest level since April 1982 at 9.4 per cent.
Commenting on the latest unemployment data, Paul Bloxham, HSBC's chief economist, noted that while typically further falls in the unemployment rate would be signs of labour market strength, the combination of statistics from today's jobs release were not all strong.
"While it is hard to read too much into one month of data, it does suggest some loss of jobs momentum," Mr Bloxham said. 
As for the Reserve Bank, Mr Bloxham is confident that the jobs data will likely not change its view on the direction for monetary policy.
"The labour market is tight, with less unemployed people than there are vacancies in the economy. This necessitates continued monetary policy tightening."
He predicted another super-sized rate hike is likely in September. 
Fall in employment first since October
July's fall in employment is the first recorded by the ABS since October last year following the easing of restrictions out of the Delta lockdowns.
However, the ABS noted that the July reference period coincided with winter school holidays as well as worker absences associated with COVID and other illnesses and further flooding events in NSW.
"During the pandemic, it has not been uncommon to see larger-than-usual changes or slowing in employment and hours around school holidays," Mr Jarvis explained.
Seasonally adjusted hours worked fell by 0.8 per cent while 28.4 per cent of employed people worked fewer hours than usual or no hours over the period.
"In addition to people taking annual leave around the winter school holidays, there were also around 750,000 people working fewer hours than usual due to being sick in July 2022, around double the usual number we see during the middle of winter," said Mr Jarvis.
"Given the extent of sickness within the community during July, some people who were on annual leave over the school holidays may have also been sick or caring for others."
Earlier this month, the Reserve Bank predicted that the unemployment rate would drop to as low as 3.25 per cent in the coming months before ending the year at 3.4 per cent.
According to the central bank, unemployment is then expected to gradually lift to 3.5 per cent in December 2023, 3.7 per cent in June 2024, and 4.0 per cent in December 2024.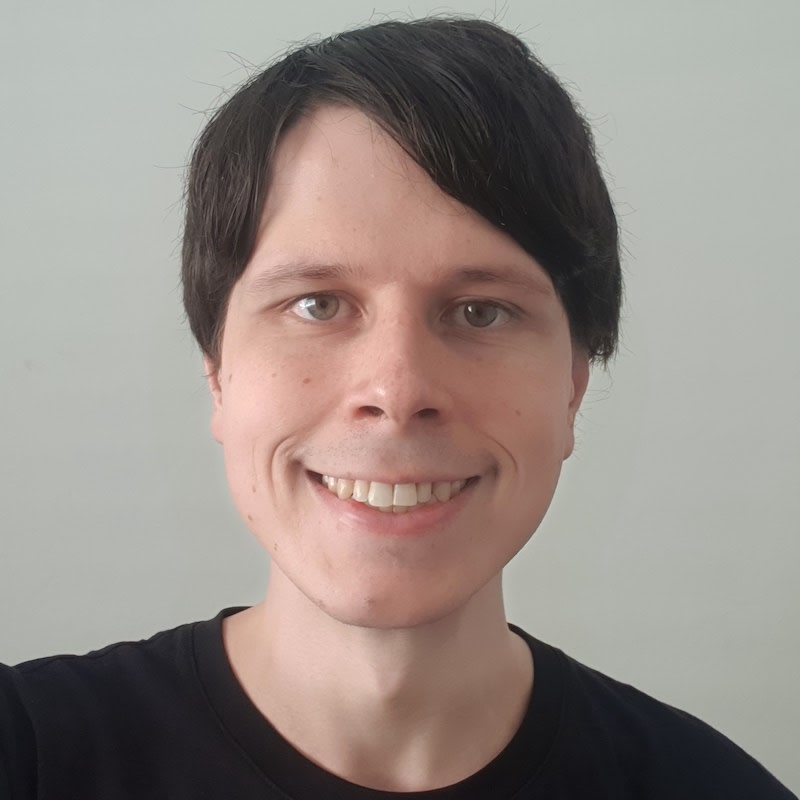 Jon Bragg is a journalist for Momentum Media's Investor Daily, nestegg and ifa. He enjoys writing about a wide variety of financial topics and issues and exploring the many implications they have on all aspects of life.