Research has suggested that a majority of Australian investors are confident in achieving their goals despite recent volatility, with many choosing to adopt a long-term investment approach.
Amid rising inflation and interest rates, a survey of more than 1,000 local investors aged 25 to 45 by digital investment platform Syfe found that 58 per cent were confident they would still achieve their goals, while 40 per cent conceded that the timeframe may have changed. 
Around 66 per cent of the respondents said they were adopting a longer-term, passive approach and only 7 per cent said they were considering selling their investments.
"While the prevailing wisdom is that the market is saturated and that economic indicators are dampening investor sentiment, the research results reinforce our belief that Australian investors are resilient and firmly focused on financial security," said Syfe Australia GM and country head Tim Wallace.
"They are seeking to grow their knowledge and tap into diversified investment offerings like international shares and crypto in order to build for the longer term."
Of the investors surveyed, 16 per cent said they were looking to add more defensive assets such as bonds, while 12 per cent were planning to invest in more aggressive, high-risk assets.
Achieving financial security was cited as a top goal by 39 per cent of the respondents, followed by 24 per cent who wanted to build their wealth for the long term.
A lack of disposable income, inertia brought on by time constraints and a lack of access to information were highlighted as the biggest roadblocks to long-term wealth creation.
In line with recent research released by ASIC, 41 per cent of investors were found to be holders of cryptocurrency. About 26 per cent stated that they remained comfortable with their crypto investments while 15 per cent were feeling more confident about crypto investing.
ASIC's research indicated that only 20 per cent of crypto investors saw their investment approach as risk-taking, which it said raised concerns about a lack of understanding about the risks of the asset class.
Meanwhile, Syfe's findings suggested that 45 per cent of investors only invested in an asset class that they know, with 50 per cent relying on self-directed research. It said that this pointed to a need for greater education via quality information and digital tools and support.
Social media and networking platforms (41 per cent) and Google (34 per cent) were the main sources of information used by retail investors, according to ASIC's research.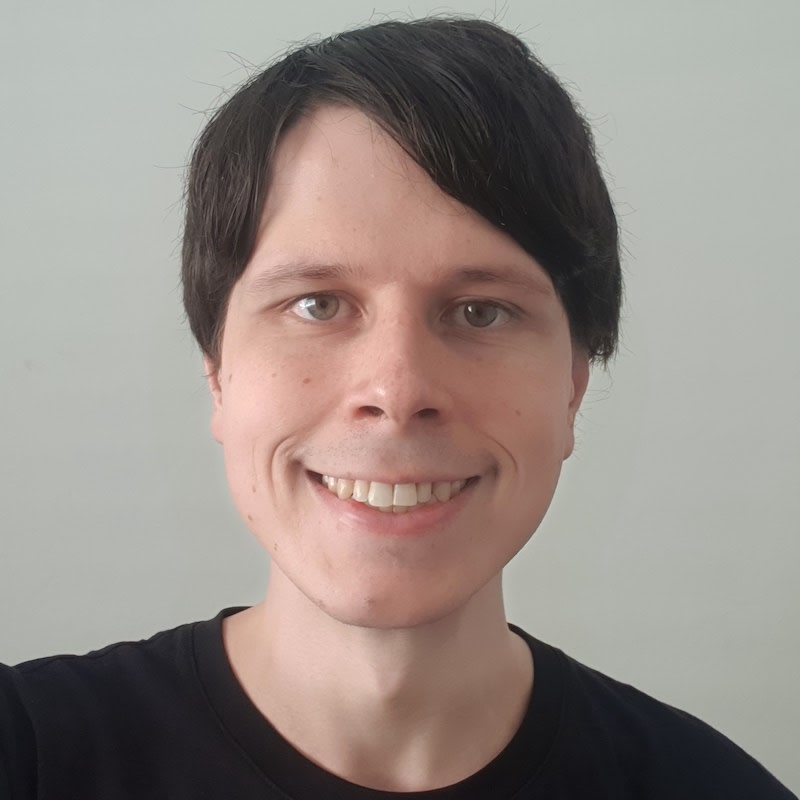 Jon Bragg is a journalist for Momentum Media's Investor Daily, nestegg and ifa. He enjoys writing about a wide variety of financial topics and issues and exploring the many implications they have on all aspects of life.