During what it describes as a "new market regime" marked by higher volatility, the BlackRock Investment Institute has indicated that it prefers investment-grade (IG) credit over equities.
In a note released this week, BlackRock's strategists said they believed credit would be able to weather a predicted significant growth slowdown better than stocks could.
"Yields look more attractive than at the start of the year, in our view. That's because of a surge in government bond yields and a widening of spreads, the risk premium investors pay to hold IG bonds over government peers," they said.
According to the strategists, the prospect of lower rates in the face of a growth slowdown resulted in a drop in yields since June, which boosted the performance of IG credit and triggered a rally in equities of over 10 per cent.
"We still like IG credit at these levels," the BlackRock strategists said.
"Spreads have only marginally narrowed as investors lean back into equities. Plus, we think higher coupon income provides a cushion against another yield spike as markets price in the persistent inflation we expect.
"Equity valuations, meanwhile, don't reflect the chance of a significant slowdown yet, so earnings estimates are still optimistic, in our view."
Overall, the strategists said that investment-grade companies were in good shape and that they believed credit quality was still solid. 
On the outlook for inflation and interest rates, BlackRock's strategists noted that markets were apparently anticipating that a mild contraction would result in falling rates and lower inflation.
However, in a "volatile macro regime shaped by production constraints", the strategists suggested that a soft landing did not seem likely .
"Central banks will have to plunge the economy into a deep recession if they really want to squash today's inflation — or live with more inflation. We think they'll ultimately do the latter — but they are not ready to pivot yet," the strategists predicted..
"As a result, we see lower growth and elevated inflation ahead. We see bond yields going up and equities at risk of swooning again. IG credit, in our view, benefits from relatively high all-in yields that reflect moderate default probabilities."
BlackRock is now overweight IG credit versus equities on a tactical horizon. In order to turn positive on equities again, the firm's strategists said their signpost would be "a dovish pivot by central banks when faced with a big growth slowdown, a definite sign they will live with inflation."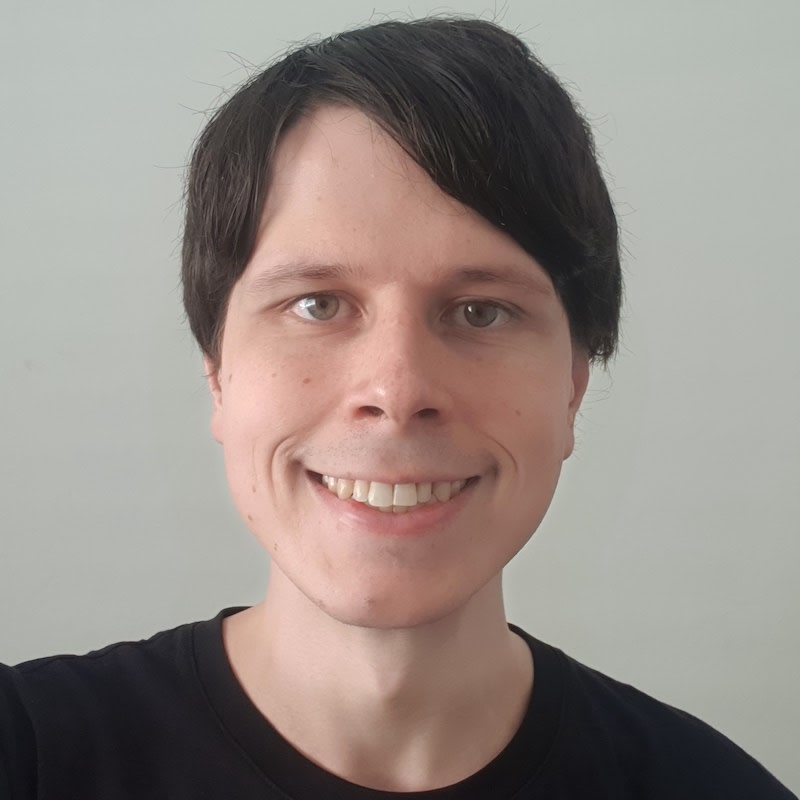 Jon Bragg is a journalist for Momentum Media's Investor Daily, nestegg and ifa. He enjoys writing about a wide variety of financial topics and issues and exploring the many implications they have on all aspects of life.