Acadian Asset Management has announced it has developed an automated system to help identify greenwashing in potential investment targets.
Through the use of artificial intelligence, the quantitative, systematic investment manager said that it was better able to screen the green credentials of public companies.
Acadian's system utilises ESG signals gathered from text mining of earnings call transcripts, regulatory filings and other company data. 
According to the firm, these signals can identify climate transition risks, measures of good and bad corporate culture, and the experience and qualifications of directors.
Additionally, the system crosschecks what companies say in their annual meetings and earnings calls with their actions tracked through corporate policies and sustainability reports.
"We're merging these datasets together to identify companies that talk a lot about sustainability but perhaps don't actually do much," said Acadian director of responsible investing Andy Moniz.
"We also identify evasive and potentially deceptive talk," he added. "The algorithms can assess to what extent managers are directly answering sustainability questions or giving a boilerplate response or an indirect answer."
Mr Moniz explained that the greenwashing model rewarded answers that included quantitative information, forward-looking views or that focused on opportunities, while penalising vague or backward-looking statements and those that emphasise risks.
As an example, Acadian said it had tracked whether companies that expressed concern for employee wellbeing during the pandemic was actually consistent with their behaviour.
"We can correlate what companies are saying versus information from Glassdoor and other sources to track employee sentiment," said Mr Moniz.
For those companies that are suspected of failing to live up to their claims, Acadian said it commences engagement. Responses have been received from nearly all of the companies it has contacted in Europe and North America.
The firm is working to integrate its findings into its investment models and believes that the signals derived from the gaps between what companies say and do will yield returns.
Acadian currently has $156 billion in assets under management with an investment universe comprising of over 40,000 companies.
A study by the Responsible Investment Association Australasia earlier this year found that 72 per cent of Australians were concerned about greenwashing.
In June, ASIC released an information sheet targeted at superannuation and managed funds on how to avoid greenwashing when offering or promoting sustainability-related products.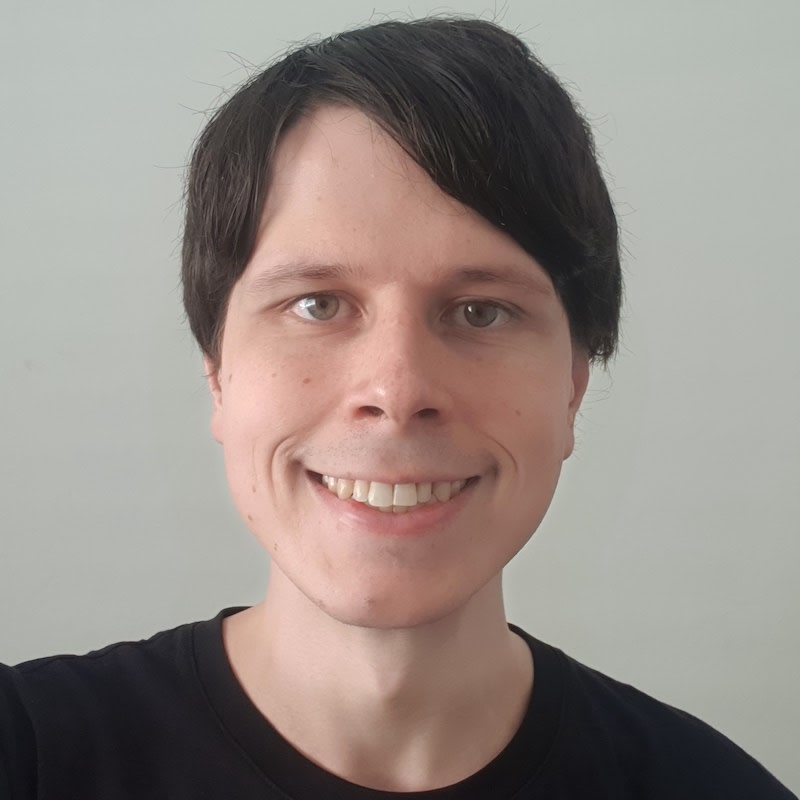 Jon Bragg is a journalist for Momentum Media's Investor Daily, nestegg and ifa. He enjoys writing about a wide variety of financial topics and issues and exploring the many implications they have on all aspects of life.