Prime Minister Anthony Albanese said the government does not believe inflation will rise into the double digits as is expected in other economies such as the UK.
In an interview with ABC Radio, the PM noted that inflation was expected to "get a little worse" between now and the end of the year as indicated in recently revised forecasts.
"But once it peaks, it will reduce next year in 2023. So we don't see that it will hit the double figures that are being spoken about in Europe and in some other destinations," he said.
The updated forecasts from Treasury put CPI inflation at 7.75 per cent in the December quarter, 5.50 per cent in the middle of next year and 3.25 per cent by the end of 2023.
Inflation is then expected to drop to 2.75 per cent by the middle of 2024, back into the Reserve Bank's (RBA) target band of 2 to 3 per cent.
The RBA's own forecasts released in its latest statement on monetary policy suggest that the CPI figure will rise from 6.1 per cent in the June quarter to 7.8 per cent in December.
CPI is also expected to decline over the following two years to 6.2 per cent in June 2023, 4.3 per cent in December 2023, 3.5 per cent in June 2024 and 3.0 per cent in December 2024.
In comparison, the Bank of England (BOE) recently predicted that inflation in the UK would reach further into the double digits than had been anticipated previously.
"CPI inflation is expected to rise more than forecast in the May report, from 9.4 per cent in June to just over 13 per cent in 2022 Q4, and to remain at very elevated levels throughout much of 2023, before falling to the 2 per cent target two years ahead," the BOE said.
The central bank delivered its largest rate hike in 27 years following its August policy meeting with a lift of 50 basis points to 1.75 per cent.
When asked about the possibility of Australians losing their homes and not being able to service mortgages because of rate increases, Mr Albanese said that he certainly hoped this would not be the case.
"Of course, interest rates are done independently, the Reserve Bank is responsible for monetary policy. We have had significant interest rate rises. That began before the election of the new government and were indicated and foreshadowed by the Reserve Bank," he said.
"We want to see people to be able to prosper and to be able to pay their mortgages, but we understand that people are under real pressure. But we do know that it was not realistic to expect that interest rates would remain at almost zero levels, which they were at the beginning of this year."
While highlighting the independence of the RBA, the PM said that the government's fiscal policy worked "arm-in-arm" with the central bank's monetary policy.
"It's important that there be an analysis that ensures that they're not working against each other. And that is what we are trying to do," he said.
"One of the things that the government can do is constrain spending through fiscal prudence and one of the reasons why we're bringing down a budget in October, given there was a budget just in March, is to go through line by line and look for savings that can be made, to rip the waste which is there out of the budget."
The government has indicated that it will deliver its first budget in the last week of October.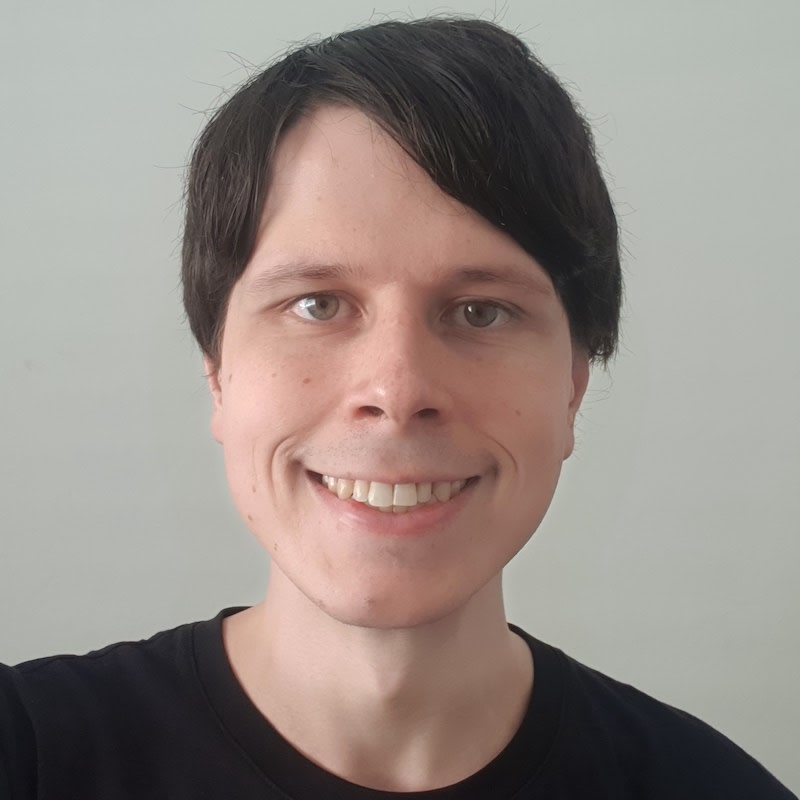 Jon Bragg is a journalist for Momentum Media's Investor Daily, nestegg and ifa. He enjoys writing about a wide variety of financial topics and issues and exploring the many implications they have on all aspects of life.