Quality of leadership has been identified as the biggest driver of employee satisfaction, according to a new report from The Access Group and HR Leader.
A survey of over 1,000 legal professionals detailed in the Evolution of Leadership Report 2022 compared how each respondent rated different business attributes with their levels of satisfaction.
The research showed that quality of leadership had the highest correlation coefficient of 0.76, followed by culture at 0.73.
Support for mental wellbeing (0.70), recognition of individual performance (0.70), communication (0.69), career progression (0.68) and support for physical wellbeing had the next highest correlations. 
Meanwhile, lower correlations were seen for support for work-life balance (0.61), pay and reward (0.61), and diversity and equality (0.59).
"Understanding that leadership is a key driver of satisfaction — ahead of remuneration — is an important step [and] that a holistic approach needs to be adopted when looking to attract and retain talented individuals above and beyond their pay packets," the report said.
"Leadership styles differ in many ways, and the 'right' leadership style will often depend on the organisation, its objectives, and the culture of the team. Nevertheless, there's a fundamental underlying principle for effective leadership: communication."
A separate survey of over 1,000 professionals across a range of industries, including financial and insurance services, found that communication was ranked as the most important attribute of an effective leader by 62 per cent of the respondents.
Communication ranked well ahead of inspiring employees (15 per cent), vision (9 per cent), empathy (6 per cent), coaching (4 per cent), experience (3 per cent) and technical skills (1 per cent).
"With communication the clear frontrunner in desired leadership attributes, organisations need to make sure they are investing in training and development in this area," the report said.
"Communication is the bedrock of employee engagement and high performance. A leader who is able to communicate expectations well and is perceived as approachable is an integral part of a successful organisation."
On whether leadership skills are inherent or learnt, 72 per cent of the respondents said "a bit of both". Around 25 per cent said they can be learnt and only 2 per cent said leaders are born with their leadership qualities.
The report also found that almost nine in 10 professionals believe that operating at least partly in an outcome-focused environment delivers the best results for businesses.
"Unless an employee is very junior or new to a role, micromanaging and task-focused delegation is out, and divesting of outcome and output responsibility is in," commented HR Leader editor Shandel McAuliffe.
"The Evolution of Leadership Report 2022 gets to the heart of what it means to be a leader, what's expected of HR in terms of supporting business leaders, and how the roles are changing. It's a very interesting time to be in HR and leadership."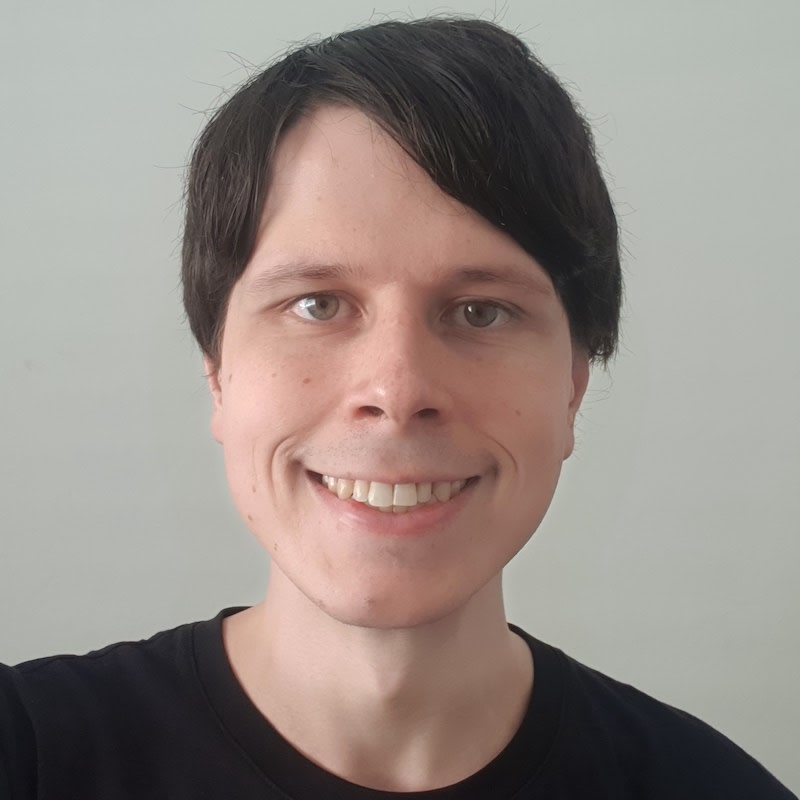 Jon Bragg is a journalist for Momentum Media's Investor Daily, nestegg and ifa. He enjoys writing about a wide variety of financial topics and issues and exploring the many implications they have on all aspects of life.