A new survey has found that more than three quarters of Australian business leaders believe that embracing sustainable transformation allows companies to gain a competitive edge.
However, the survey of 500 decision-makers conducted on behalf of Schneider Electric found that 45 per cent of companies do not expect to reduce their carbon emissions until at least 2030 and 11 per cent have no intention of reducing their emissions at all.
Around 17 per cent of companies have already reduced their emissions where possible, while 27 per cent plan to cut their emissions by 2025, and a further 22 per cent by 2030.
Only 7 per cent were found to have made a public commitment to net zero, with companies mostly planning to make commitments by 2025 (22 per cent), 2030 (26 per cent), 2035 (15 per cent) or after 2040 (13 per cent). About 17 per cent do not intend to make a commitment.
Commenting on the findings, Schneider Electric Pacific zone president Gareth O'Reilly said that Australia was at a tipping point for corporate sustainability.
"Most companies support reaching net zero, and they know energy efficiency will make sustainability profitable, they just need the data, technology, and expertise," he said.
"Now is the time to act on reducing emissions to not only reduce impact on climate change, but also to help manage operational risk and meet stakeholder expectations."
A lack of financial resources was identified as the biggest barrier to adopting sustainable solutions by 39 per cent of the respondents, with a lack of expertise (38 per cent) and difficulty moving from strategy to action (36 per cent) also seen as major roadblocks.
Businesses highlighted reducing their carbon footprint as the top benefit of sustainable solutions (57 per cent) followed by committing to positive social impact (53 per cent), environmental and sustainability accreditation (49 per cent), increasing brand equity (45 per cent ) and increasing efficiency/productivity (45 per cent).
The survey also found that 37 per cent of companies were acting to reduce their own emissions and 45 per cent had or were in the process of developing business plans to address climate risk.
"Most businesses want to act on climate issues, but many are constrained by a lack of skills, expertise, technology, and the data to take the steps needed to cut emissions," said Mr O'Reilly.
"However, the technology is available today for businesses to make substantial emission reductions."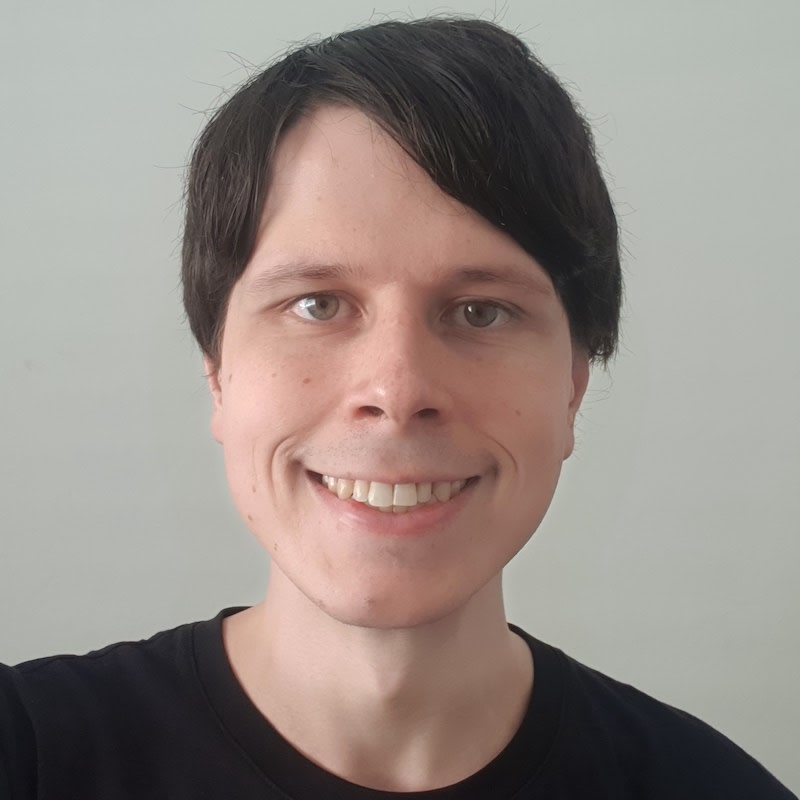 Jon Bragg is a journalist for Momentum Media's Investor Daily, nestegg and ifa. He enjoys writing about a wide variety of financial topics and issues and exploring the many implications they have on all aspects of life.