ASIC has confirmed that Western Australian-based Chris Marco has been charged with 50 counts of fraud. 
It's alleged that between July 2013 and October 2018 Mr Marco defrauded $36.5 million from nine investors, one of which was defrauded $10 million.
The corporate regulator originally took civil action against Mr Marco in 2020 to wind up the scheme.
In December that year, the Federal Court found that Mr Marco had operated an unregistered managed investment scheme and appointed Rob Brauer and Rob Kirman of McGrathNicol as liquidators for related company AMS Holdings.
The court restrained Mr Marco from carrying on a financial services business or a managed investment scheme and ordered Mr Marco and other defendants to pay ASIC's costs in the case.
In June 2021, Justice McKerracher found it was necessary to permanently wind up the scheme because of the "persistence and seriousness of the contraventions at issue; evident shortfall in investor funds; absence of any reasonably foreseeable prospect of a significant return to investors; evidence of related party and personal expenditure from investor funds; and deficiencies in record keeping as to investor entitlements".
"Mr Marco's unlawful conduct and attitude to financial affairs have apparently caused financial loss and no doubt related hardship to investors on a scale rarely seen," Justice McKerracher said.
Mr Marco is due to appear in Perth Magistrates Court on Friday, 22 July.
The maximum penalty for each offence of fraud under the Criminal Code WA is seven years imprisonment, or 10 years if the person deceived is 60 years or older.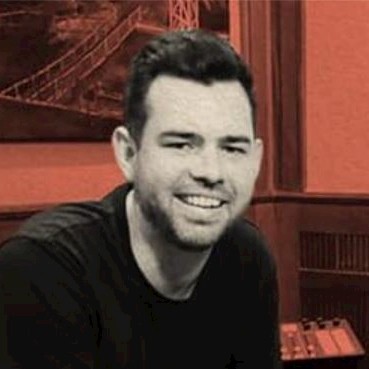 Neil is the Deputy Editor of the wealth titles, including ifa and InvestorDaily. 
Neil is also the host of the ifa show podcast.