The Australian ETF industry experienced a $12.6 billion decline in funds under management (FUM) during the first half of 2022, a new report from BetaShares has revealed.
The industry's FUM reportedly sat at $124.3 billion as of the end of June, a fall of around 9 per cent on the previous half.
"Given market declines and overall investor caution we saw a far less buoyant Australian ETF industry in the first half of this year compared to the same time last year," said BetaShares chief commercial officer Ilan Israelstam.
"Industry flows remained positive albeit at lower levels than the first half of 2021, but were not sufficient to combat the market falls, leading the ETF industry's FUM to decline."
BetaShares said that $6.2 billion of net new money was recorded in the first half, around 30 per cent lower than the $8.8 billion of net flows seen during the first half of 2021.
In contrast, ETF trading values were 45 per cent higher than in the first half of 2021, which BetaShares said indicated investors had used ETFs to express tactical views over the period.
The firm has updated its predictions for the growth of the Australian ETF industry after last year tipping it would reach between $180 billion and $190 billion in FUM by the end of 2022.
"Given the changed economic conditions and overall market sentiment, we revise our forecasts significantly downward and now expect total industry FUM at end-2022 to be in the range of $135 to $140 billion, noting of course this result is highly dependent on price levels in the global and Australian sharemarkets," said Mr Israelstam.
The active ETF category recorded a cumulative net outflow of $1.48 billion for the half, which BetaShares said was driven primarily by large flows out of Magellan's active ETF range.
Australian equities ($2.95 billion) beat international equities ($1.70 billion) as the top category by inflows, followed by fixed income ($1.40 billion), multi-asset ($517 million) and listed property ($288 million), while cash suffered an outflow of $867 million.
"The first half of 2022 saw a notable reduction in flows into international equities products, which are typically the largest contributor to industry flows, with investors seemingly cautious to allocate heavily to overseas sharemarkets," Mr Israelstam said.
The ETFS Ultra Short Nasdaq 100 Hedge Fund (SNAS) was by far the top performer during the first half with a gain of 78.2 per cent, ahead of the 55.3 per cent rise for the BetaShares US Equities Strong Bear Currency Hedged (Hedge Fund) (BBUS) and the 52.4 per cent lift for the BetaShares Crude Oil Index ETF-Currency (OOO).
About 23 new products were launched during the period, with a total of nine new issuers including seven active managers and two specialist crypto ETF issuers.
Vanguard received $4.27 billion of inflows, or 48.7 per cent of all industry flows, leading BetaShares (13.4 per cent), VanEck (12.7 per cent) and iShares (10.6 per cent).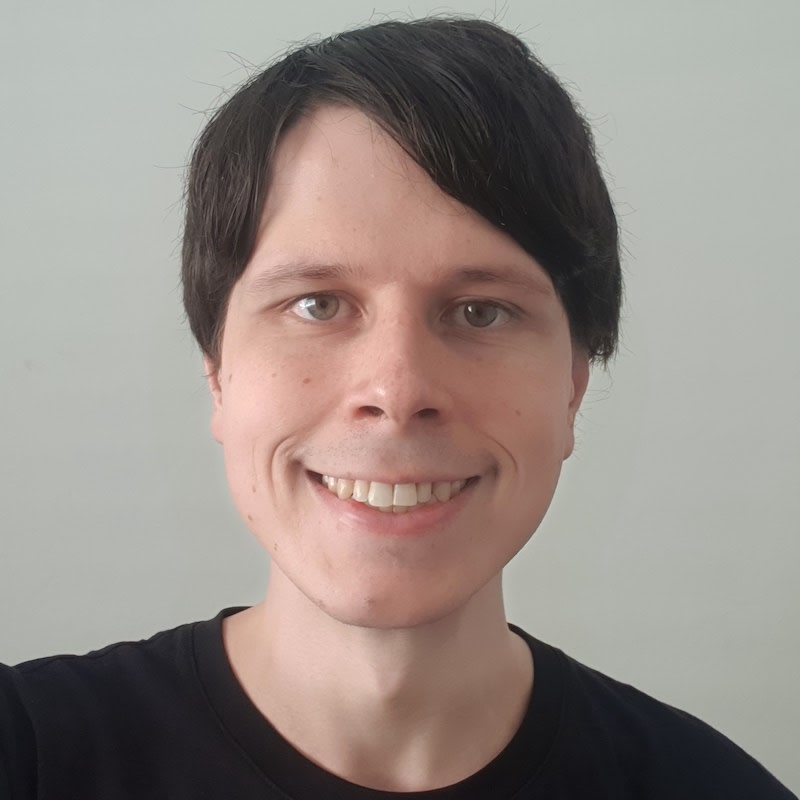 Jon Bragg is a journalist for Momentum Media's Investor Daily, nestegg and ifa. He enjoys writing about a wide variety of financial topics and issues and exploring the many implications they have on all aspects of life.