After the ACCC reported that over $2 billion was lost to scams in 2021, two cyber security experts have called for increased education and due diligence by organisations and individuals.
Speaking ahead of a cyber security webinar hosted by FINSIA, KordaMentha partner Brendan Read said that organisations should adopt a two-pronged approach to preventing scams, beginning with a focus on education.
"Educating employees about the types of scams that are occurring, the potential consequences of being scammed and the need to always verify sources," he said.
"Secondly is building a network of trusted resources, either internal or external, that can assist with verification and containment of potential cyber risk."
The ACCC found that investment scams caused the most financial loss last year ($701 million) followed by payment redirection scams ($227 million) and romance scams ($142 million).
Mr Read, who was previously a detective with Queensland Police's high-tech crime investigation unit, noted that advanced fee or upfront payment scams were historically the most prominent.
"In 2021, we saw a significant increase in investment scams, with losses from scams offering fake investment opportunities doubling from 2020," said Mr Read.
"I believe this is fundamentally due to a lack of due diligence and often a lack of understanding of what people are investing in, with the offer often too good to be true."
UNSW Institute for Cyber director (enterprise) Nigel Phair stated that the true cost of scams to the economy was likely to be much higher than $2 billion.
"Cyber crime in general is costing the Australian economy $42 billion per year," he said.
"Obviously, current measures are not working in protecting individuals or businesses. Responsibility lies with all parties of the online ecosystem and as a nation, we need to do much better."
In its Targeting Scams report released earlier this month, the ACCC said that the Scamwatch service received over 9,600 reports about investment scams during 2021, up by 42 per cent, along with a 169 per cent rise in reported losses to $177 million.
"We have seen a marked decline in some of the older, low-end scams and an enormous increase in more sophisticated 'white-collar' fraud, such as cryptocurrency investment scams," ACCC Deputy Chair Delia Rickard said at the time.
The consumer watchdog said that 221 reports were received by Scamwatch about imposter bond scams during 2021 with almost $16 million in reported losses.
Additionally, over 2,000 reports about ponzi scams and pyramid schemes were received by Scamwatch during the year with $8 million in losses, up by 368 per cent compared to 2020.
"If an investment opportunity seems too good to be true, we urge all Australians to not go anywhere near it," Ms Rickard concluded.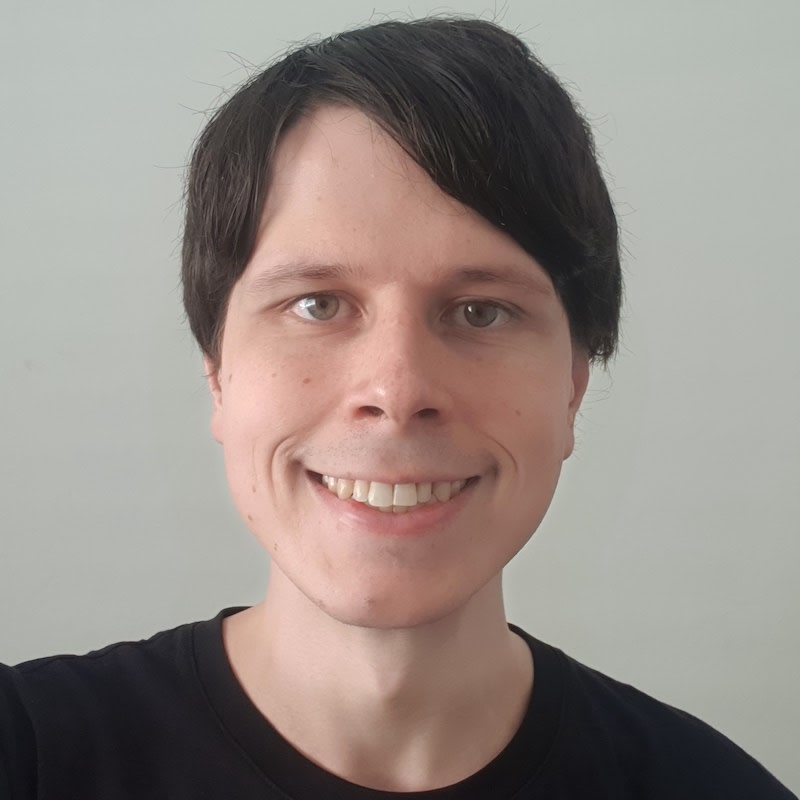 Jon Bragg is a journalist for Momentum Media's Investor Daily, nestegg and ifa. He enjoys writing about a wide variety of financial topics and issues and exploring the many implications they have on all aspects of life.